Communication and Involvement
Who Goes First: A Message to Parents
As a mom of three children ranging from elementary school to high school, I have always kept it in the back of my mind that no news is good news when it comes to individualized messages from their teachers. Of course, I receive blanket emails and messages from school, but the first time I hear specifically from teachers about my child has usually been as a result of some sort of concerning behavior, and it was usually when each of my kids was in elementary school.
This pattern of behavior has set the precedent in the back of my mind it is the teacher's role to reach out first, not mine as a parent. After all, where would you even start as a parent of a high schooler juggling between several teachers in one school day? Now that I am a teacher myself, I can see why messages or calls home to parents may only happen under more pressing circumstances. Let me first state teachers want to do everything within our capabilities to help our students be successful. I'm not going to go into detail about our true job description and responsibilities, but although we want to take the time to do so, communicating with parents would probably fall lower on our list of duties in terms of priority. However, I've often thought about how more transparency with parents could provide more support for both teachers and students.
Research has unequivocally shown a strong correlation between parental involvement (including communication between home and school) and student success (Epstein, 2018). For the sake of this article, what this means is theoretically, the more parents or caregivers communicate and are involved in their child's academics, the more successful students will be, academically, socially, and emotionally. But how do we as parents translate "more parental involvement/communication"? Does this mean parents need to constantly be looking over our child's shoulder when they are at home? Does it mean we need to come into the school every Friday to check in with each teacher? I have wondered about the answers to these questions for my own children, and I can honestly say I don't think we need to be as extreme as we may think.
Looking at the situation from both sides, this does mean taking time to talk to our kids about their classes and, if we're not already, going beyond the mere, "How was school today?" question to get the "Fine," answer (we've all been there). Ask them about something interesting they learned that day, who was the first person they talked to, who they sat by at lunch, or what their biggest challenge was that day. They may or may not respond, but hopefully it can at least allow us to get a few snippets of what is happening for the majority of the day when we're not around.
As for communicating with teachers, I don't think there is a teacher who would not be willing to respond to an email asking them just for an honest snapshot of how their student is doing in class, academically, emotionally, and socially, or how parents can be even more supportive. In my experience, I haven't had a parent fail to respond to an email I have sent home either informing them of how their child is doing in class or how I can be supportive. It's a matter of taking the time to reach out to each other as we share the common goal of seeing our student be successful, but then parents and teachers may be wondering who should be the one to open the door. So who goes first? Whomever takes the initiative.
Shannon Swanson
Mother, Teacher, Doctorate Candidate
IGNITE Parent Organization
IGNITE, the aptly named parent organization, seeks to support students and teachers at the American Academy of Innovation. IGNITE supports the Student Body Officers in fulfilling their plans for student activities, organizes volunteers to donate meals during parent-teacher conferences, and plans the annual teacher appreciation week, and so much more.
Michelle Bradley, President
Mia Prazen, School Administrator
Danie Cannon, Fundraising
Contact: ignite@aaiutah.org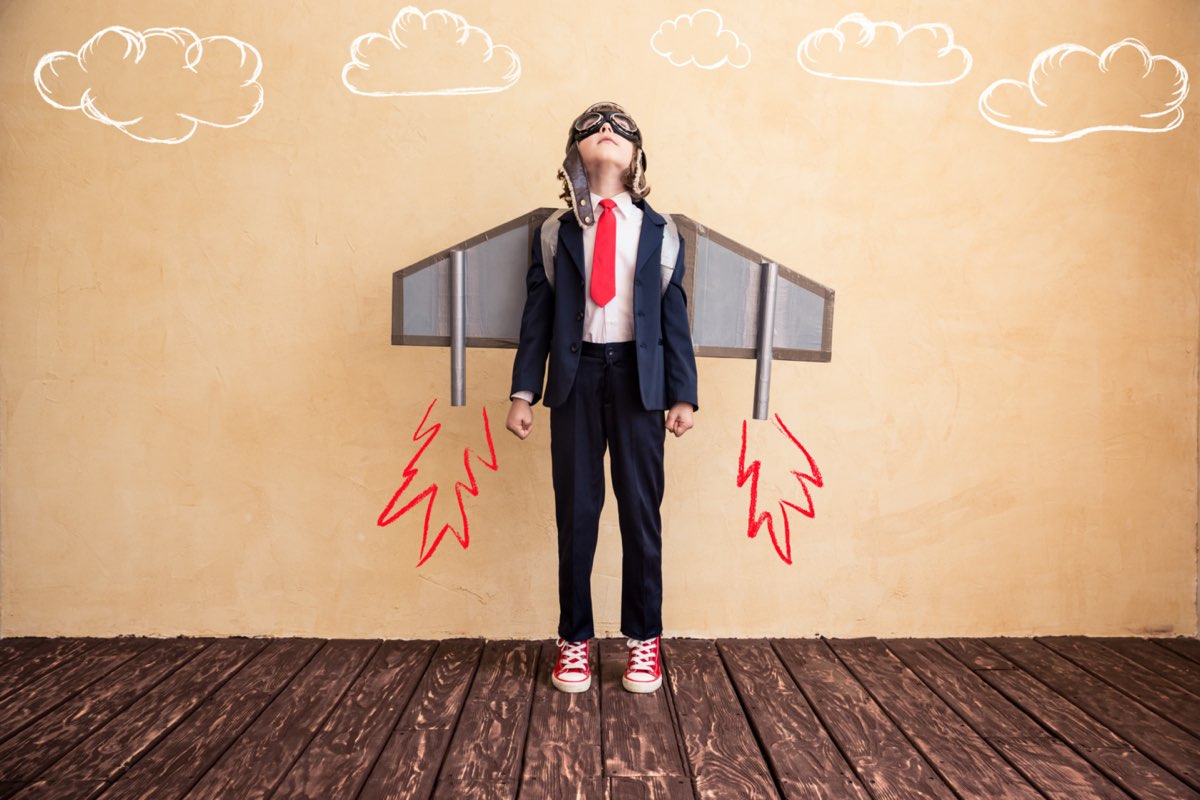 At AAI, we appreciate any support offered by our parents — whether it is time in the classroom, a field trip, or volunteering to laminate books for the library in your very own home. Parents are encouraged, but not required, to volunteer.
Join the Order of the Ink-ed Thumb, a circle of volunteers who have been fingerprinted and completed the requirements of a background check through the Utah Bureau of Criminal Identification (BCI). These parents can volunteer in the classrooms or lead a group of students on a field trip.
Volunteers who have completed the background check may advance by fulfilling the additional requirements to become a Titan Driver. These parents are permitted to drive students other than their own children to events, tournaments, and field trips.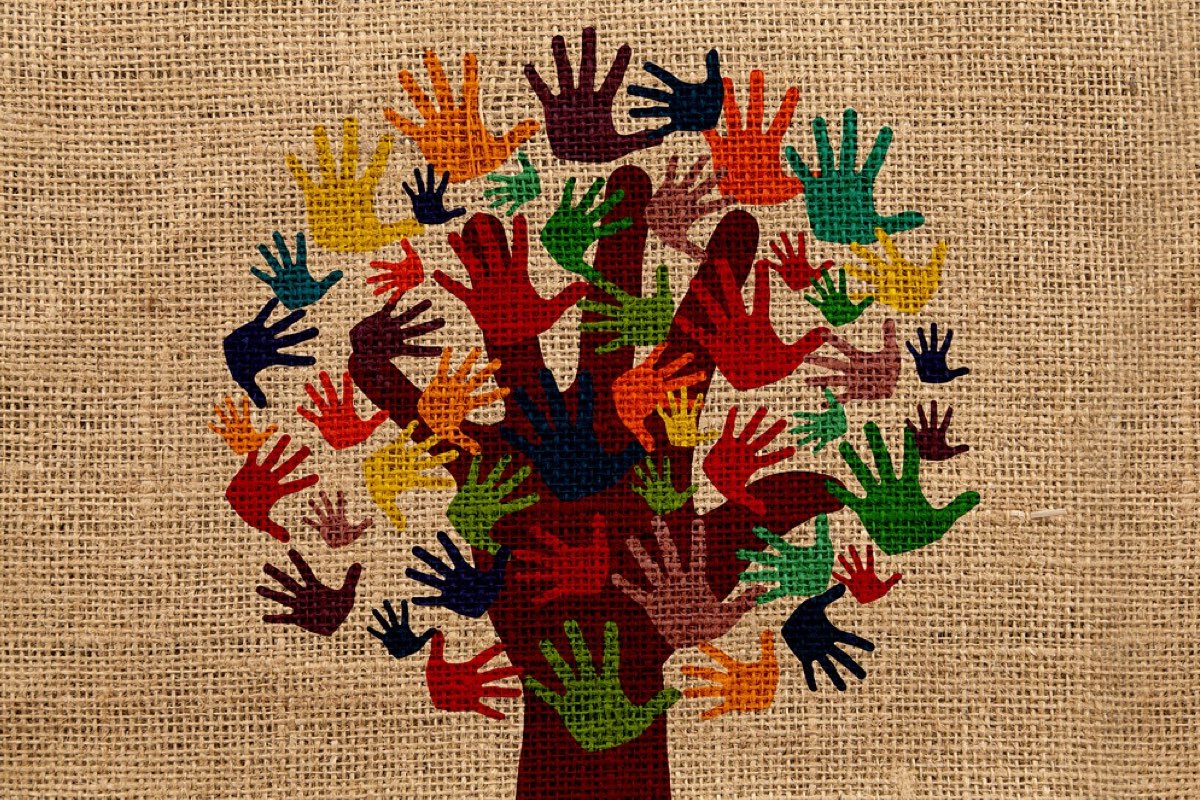 If you are unable to give your time at the school, there are other ways to support the school. Some parents opt to donate money in lieu of time. Others may opt to donate a gently used or new book to the AAI Library, or raise funds for the school with Amazon Smile or via the new BoxTops app. Every effort, no matter how large or small, is greatly appreciated.