IGNITE Parent Organization
IGNITE, the aptly named parent organization, seeks to support students and teachers at the American Academy of Innovation. IGNITE supports the Student Body Officers in fulfilling their plans for student activities, organizes volunteers to donate meals during parent-teacher conferences, and plans the annual teacher appreciation week, and so much more.
TBD, President
TBD, School Administrator
TBD, Fundraising
Contact: ignite@aaiutah.org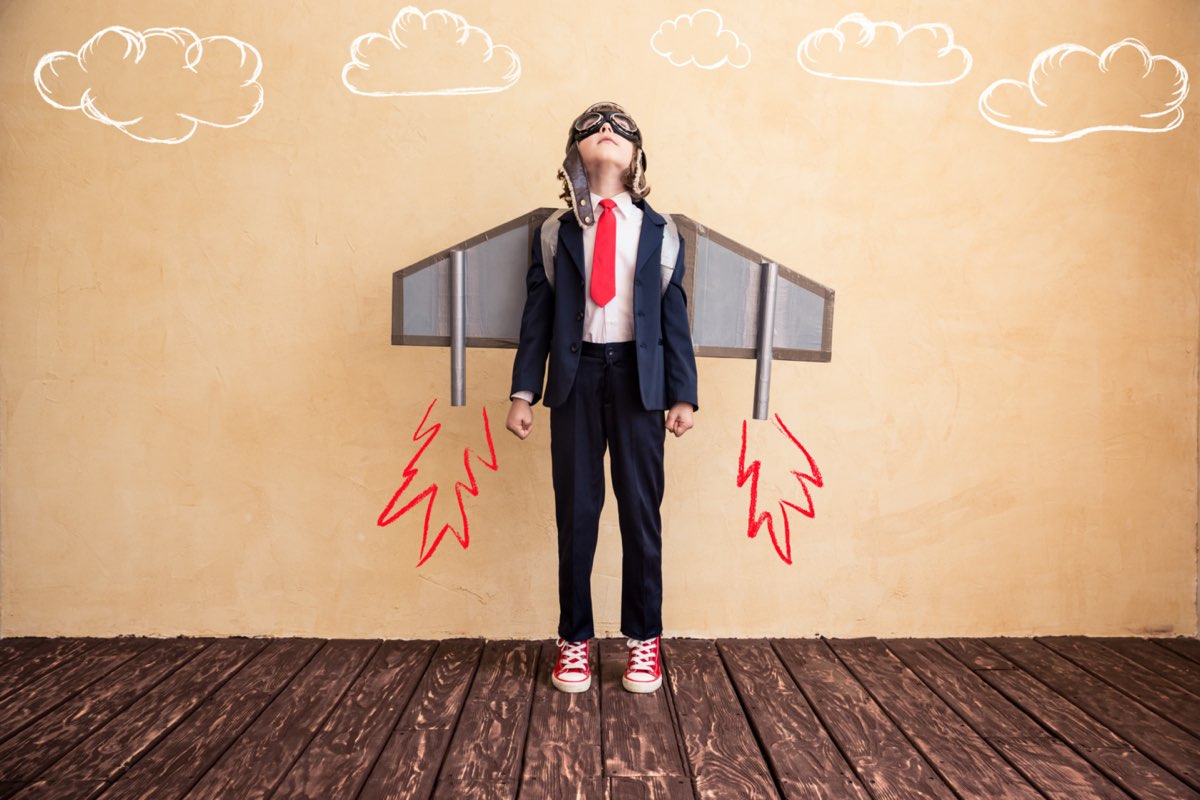 At AAI, we appreciate any support offered by our parents — whether it is time in the classroom, a field trip, or volunteering to laminate books for the library in your very own home. Parents are encouraged, but not required, to volunteer.
Join the Order of the Ink-ed Thumb, a circle of volunteers who have been fingerprinted and completed the requirements of a background check through the Utah Bureau of Criminal Identification (BCI). These parents can volunteer in the classrooms or lead a group of students on a field trip.
Volunteers who have completed the background check may advance by fulfilling the additional requirements to become a Titan Driver. These parents are permitted to drive students other than their own children to events, tournaments, and field trips.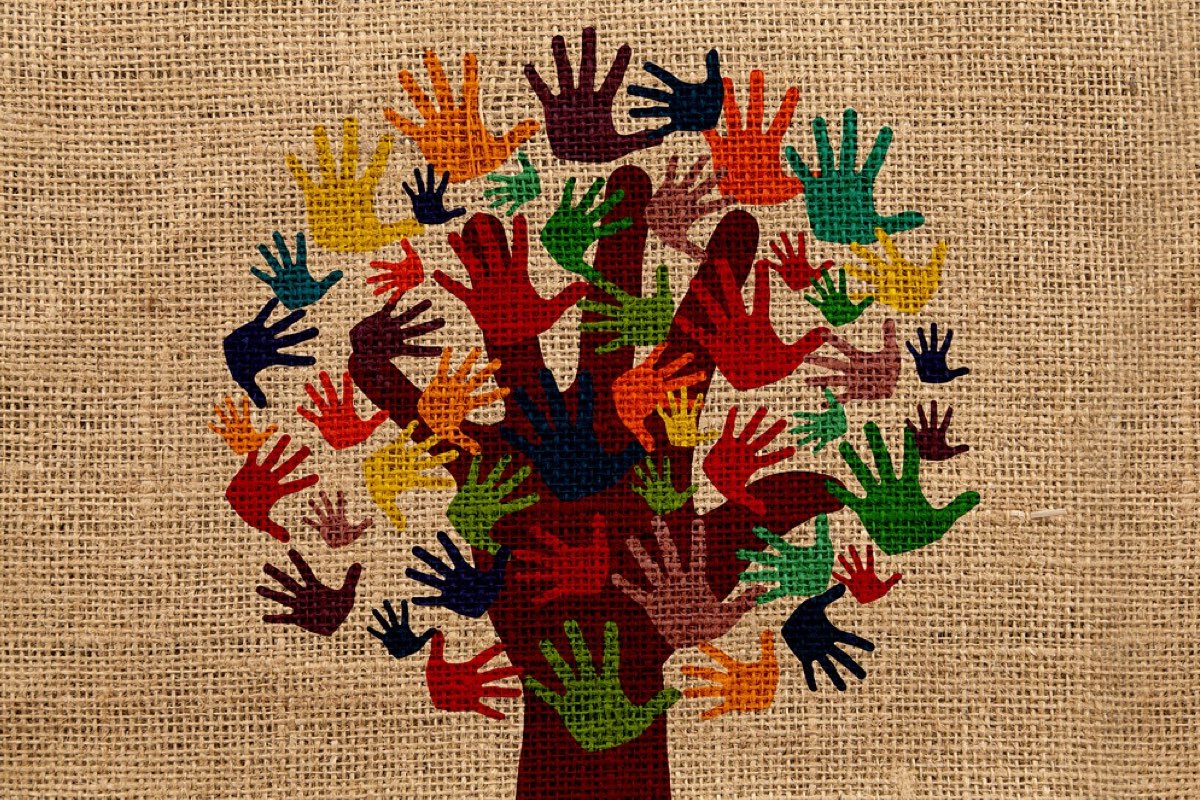 If you are unable to give your time at the school, there are other ways to support the school. Some parents opt to donate money in lieu of time. Others may opt to donate a gently used or new book to the AAI Library, or raise funds for the school with Amazon Smile or via the new BoxTops app. Every effort, no matter how large or small, is greatly appreciated.