Angela Steuart, School Counselor
Angela Steuart earned a Bachelor of Science in Psychology from Weber State University in 2015 and a master's degree in Educational Psychology with a School Counseling Emphasis in 2017. Angela's theoretical orientation to counseling is Cognitive Behavioral Therapy (CBT). While school practitioners cannot provide therapy in the school setting, CBT is a framework that analyzes student behavior by looking at the thought processes of children and adolescents. She applies this philosophy to the counseling setting. For reasons of practicality and application, Angela also integrates a solution-focused approach while providing individual counseling. Angela is focused on the individual. She enjoys interacting with students, finding out who they are as an individual, and exploring ways for them to be successful in their educational pursuits.
Tessah Kimball, Counseling Assistant
Tessah Kimball earned a Bachelor of Arts in Cultural Anthropology and International Studies from the University of Utah in 2021. While completing her studies, she volunteered with Catholic Community Services, a local nonprofit that specialized in refugee resettlement. Tessah worked mostly with refugee women and children, helping them to understand American customs, teaching them about the COVID-19 pandemic, fixing Wi-Fi connections when needed, and any other tasks that were required. Tessah has always had a passion for helping others and working at AAI has allowed her to step into the world of social work. Tessah hopes to continue her studies in the future and to help as many people as possible.
Cecile Robertson, Scheduling Coordinator
Cecile Robertson is a native of Southern California where she enjoyed the beach — whether it was walking along the pier, riding the waves on a boogie board, or just listening to the ocean crash while watching the sunset. She attended Mt. San Antonio College and the University of California Riverside where she studied to be a paralegal. Following her education, she worked at several law firms which eventually brought her to Utah at the age of 27. Eventually, Cecile decided she needed a change of scenery and ventured out into the world as a flight attendant for a few years. She married and became the mother of two children, which kept her busy at home for a time.
It was only a few years later that she reinvented herself as a virtual tour photographer in the tourism and real estate industry. As her children grew, she worked as a teaching assistant and in customer service while attending Stringham Real Estate School. She graduated as a licensed real estate agent in 2018. Cecile joined the AAI team in 2020 as the scheduling coordinator in the counseling department. In her current role, Cecile enjoys the opportunity to interact with and support students, parents, teachers, and staff and to achive the goals set forth collectively by the counseling team.
Counseling Calendar & Course Catalogue
2021 - 2022 Counseling Calendar
Oct 4 to Oct 8
College Application Week
Oct 5
Senior College Application Day
2021-2022 Course Catalogue
View AAI's full 2020 - 2021 course catalog online. Discover new course offerings, in-depth class descriptions, required texts and materials, course policies, and more!
SafeUT Crisis Chat & Tip Line
The SafeUT Crisis Text and Tip Line app provides 24/7 access to crisis counseling and school tip reporting for students and their parents and guardians that live in the state of Utah. After installing the app you can connect directly to the UNI CrisisLine or report a confidential tip on bullying, school threats of violence, or concern about someone in crisis. CrisisLine staff can assist with a wide variety of problems, including emotional crisis, grief and loss, drug and alcohol problems, mental health issues, self-harm, and suicidal behavior.
FOR CRISIS CALL: 833-372-3388 (833-3SAFEUT)
AAI provides multiple learning options to meet the individual needs of students and families. With three options to choose from, we can support your student at school, at home, or abroad.
A traditional approach to school held on campus while embracing the new normal.
Small class size (average of 19 students per class)
Certified, experienced, innovative content experts engage the students in large, open classrooms
Innovative, age-appropriate, competency curriculum for all subjects and electives
Wide range of options for workshop elective courses, bi-annual immersion, and college credit opportunities
Community and service-learning opportunities
Ideal for high school students who enjoy self-directed studying and want more flexibility with their schedules.
Flexibility of at-home learning AND on-campus learning
One, two, or three core classes taken from home in the mornings with remainder of classes taken at school
In-depth project-based learning in Language Arts, U.S. History and Biology
Socializing at school with friends, but not too much
The ultimate, customizable program for students who want to take control of their educational experience.
Dedicated support from certified, experienced, innovative school and classroom leaders
Unlimited access to and utilization of cutting edge, age-appropriate, competency-based curriculum for Language Arts, Science, Mathematics, and Social Studies
Wide range of options for workshop elective courses, bi-annual immersions, and college credit opportunities
Full access, support, and utilization of technology and connectivity devices
Dedicated project support fund for grade-level projects
The Statewide Online Education Program (SOEP) was established by the Utah Legislature in the 2011 General Session. This program enables eligible students to earn middle school and high school graduation credit through the completion of publicly funded online courses.
Career & Technical Education Pathways
Career and Technical Education provides all students access to high-quality, rigorous career-focused programs that result in attainment of credentials with labor market value. Skill certifications are aligned with standards and objectives set by the state of Utah. Certifications are awarded based upon student's knowledge and performance. CTE Pathways offered at AAI include: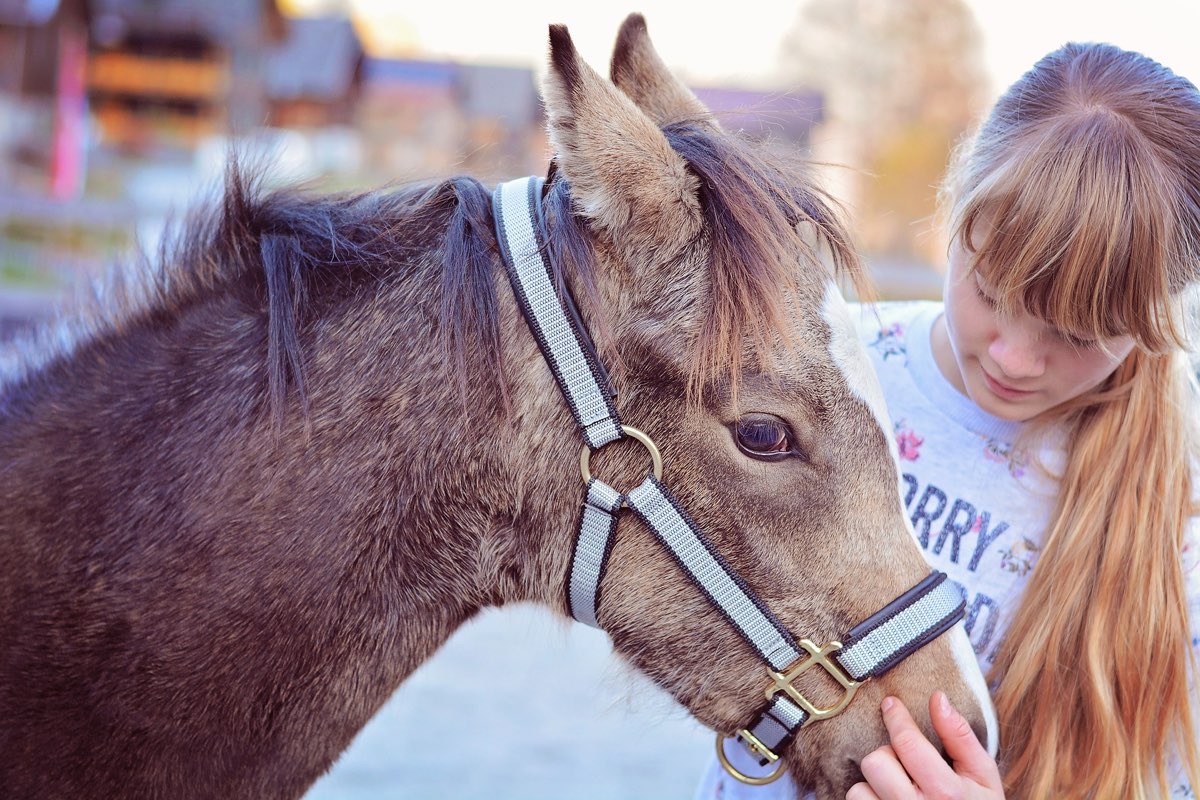 Concurrent Enrollment & Dual Credit Programs
AAI students have multiple opportunities in which they can earn college credit while enrolled in high school. Students may take up to two courses per semester at Salt Lake Community College for college credit or enroll in a certification program at Mountainland Technical College. Dual Credit programs may be pursued by AAI students who are performing at a collegiate level. College credits awarded by Southern Utah University or Snow College may be transferred to any other college of choice.