Career and Technology Education (CTE)
At AAI, we empower our students to take ownership of their education and encourage them to pursue their academic, vocational, and artistic interests. In addition to Competency-based Education (CBE) and Project-based Learning (PBL), our Career and Technical Education (CTE) Pathways are another way in which we inspire students to challenge their potential every day.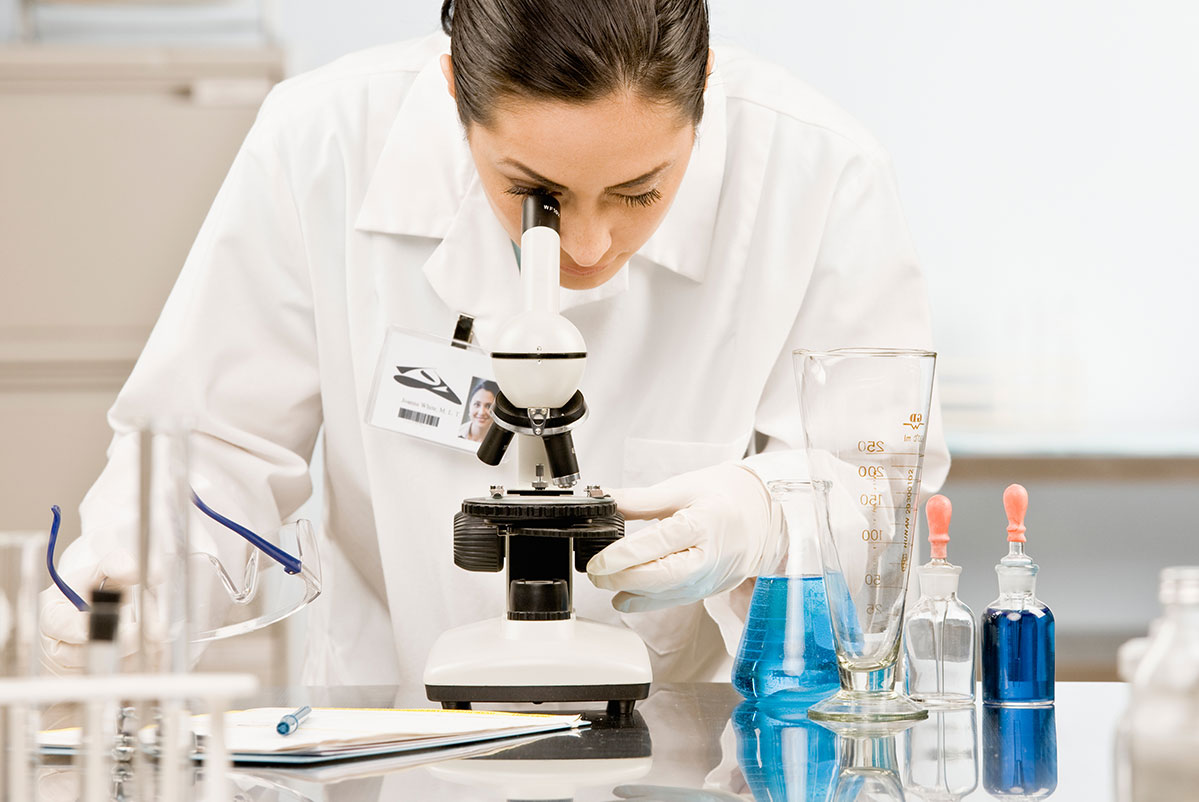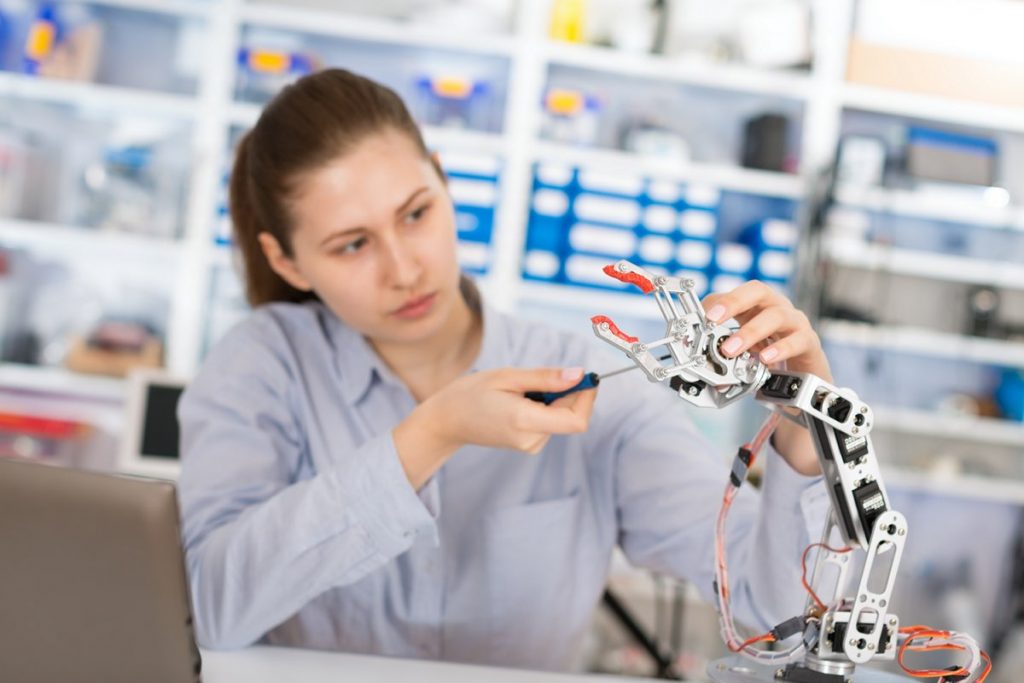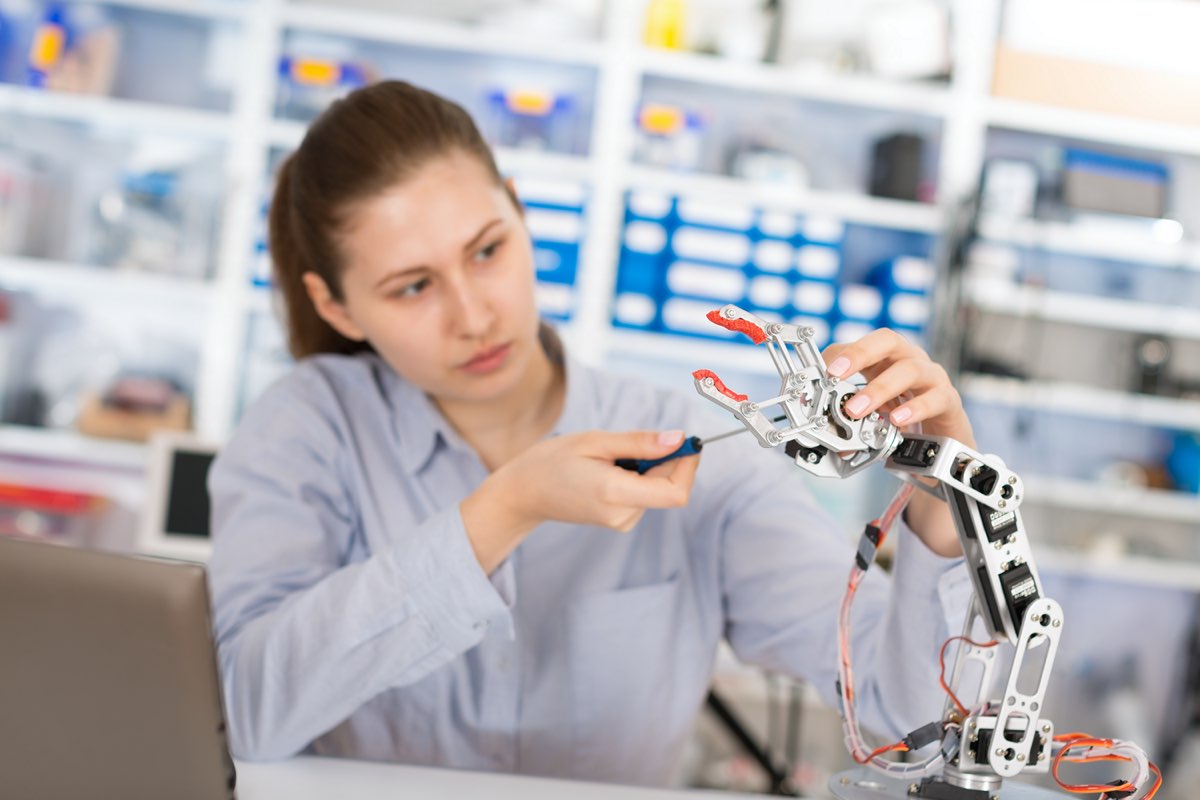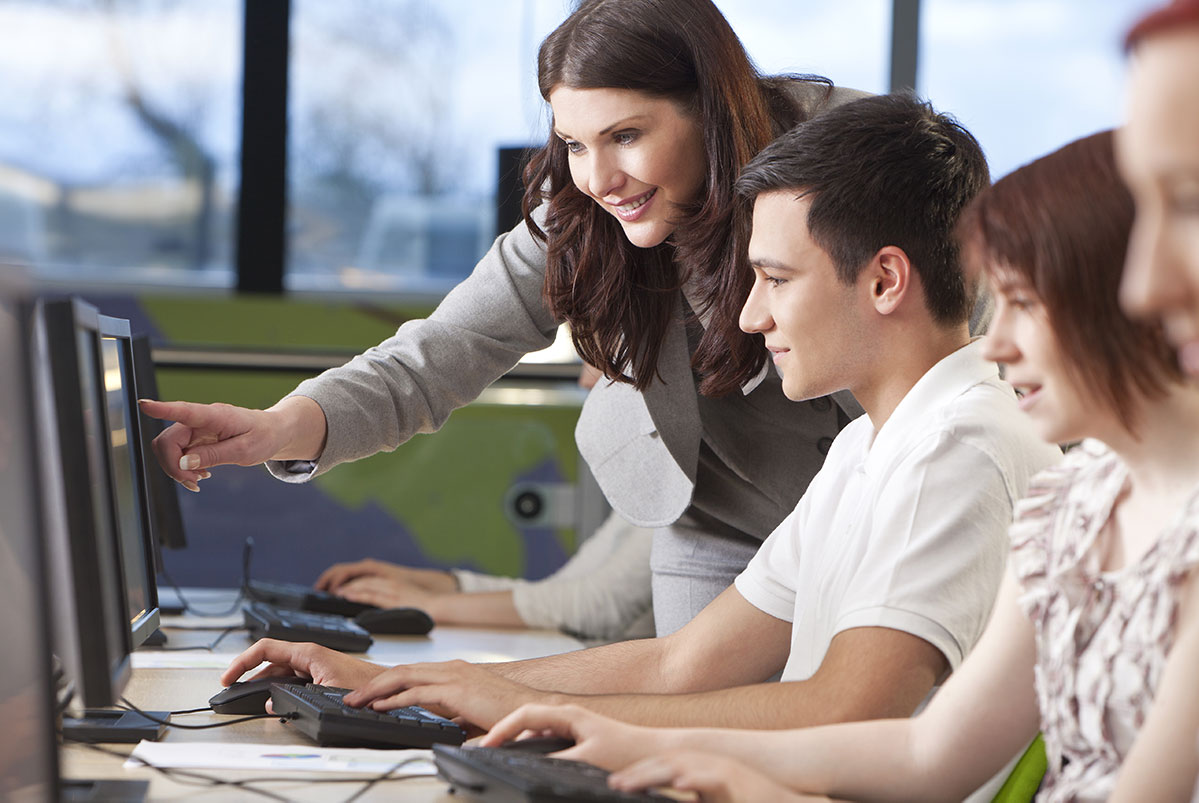 Career and Technical Education (CTE) Pathways provide students with the opportunity to pursue specific career interests while enrolled in secondary education. Each Pathway is comprised of a sequence of CTE high school courses that qualify for college credits. These credits can then be applied to a certificate, degree, or future career in the associated field.
AAI students who complete a Career Pathway greatly benefit from both the immersion and the hands-on learning CTE high school education provides. One of Utah's various career education programs, CTE Pathways give students real-world exposure to the information, skills, and technical knowledge necessary to give them a head start in their post-secondary educations and careers.
CTE Pathway: Animal & Veterinary Science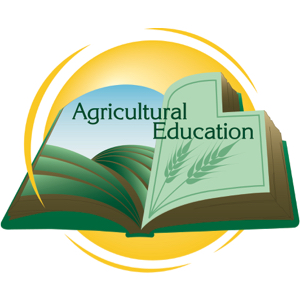 AAI's Agricultural Education program gives students with a passion for animals and Veterinary Science a chance to learn the introductory knowledge and skills required for a career in their field of interest. This CTE Pathway gives AAI students the hands-on experience of an agricultural school within the structure of Utah's Agriculture, Food, and Natural Resources Career Cluster® at AAI.
Utah's Animal and Veterinary Science CTE Pathway prepares students for employment and continuing education opportunities in the fields of agriculture and Veterinary Science. Through technical instruction in the classroom, experiential education in the laboratory, work-based learning in the Supervised Agricultural Experience (SAE) program, and personal development through the Future Farmers of American (FFA), students gain valuable knowledge and experiences that inform future educational and career decisions.
As part of AAI's Animal and Veterinary Science Career Pathway, students may take courses in Animal Science, Equine Science, and Exotic Animals, as well as classes specific to becoming a Veterinary Assistant.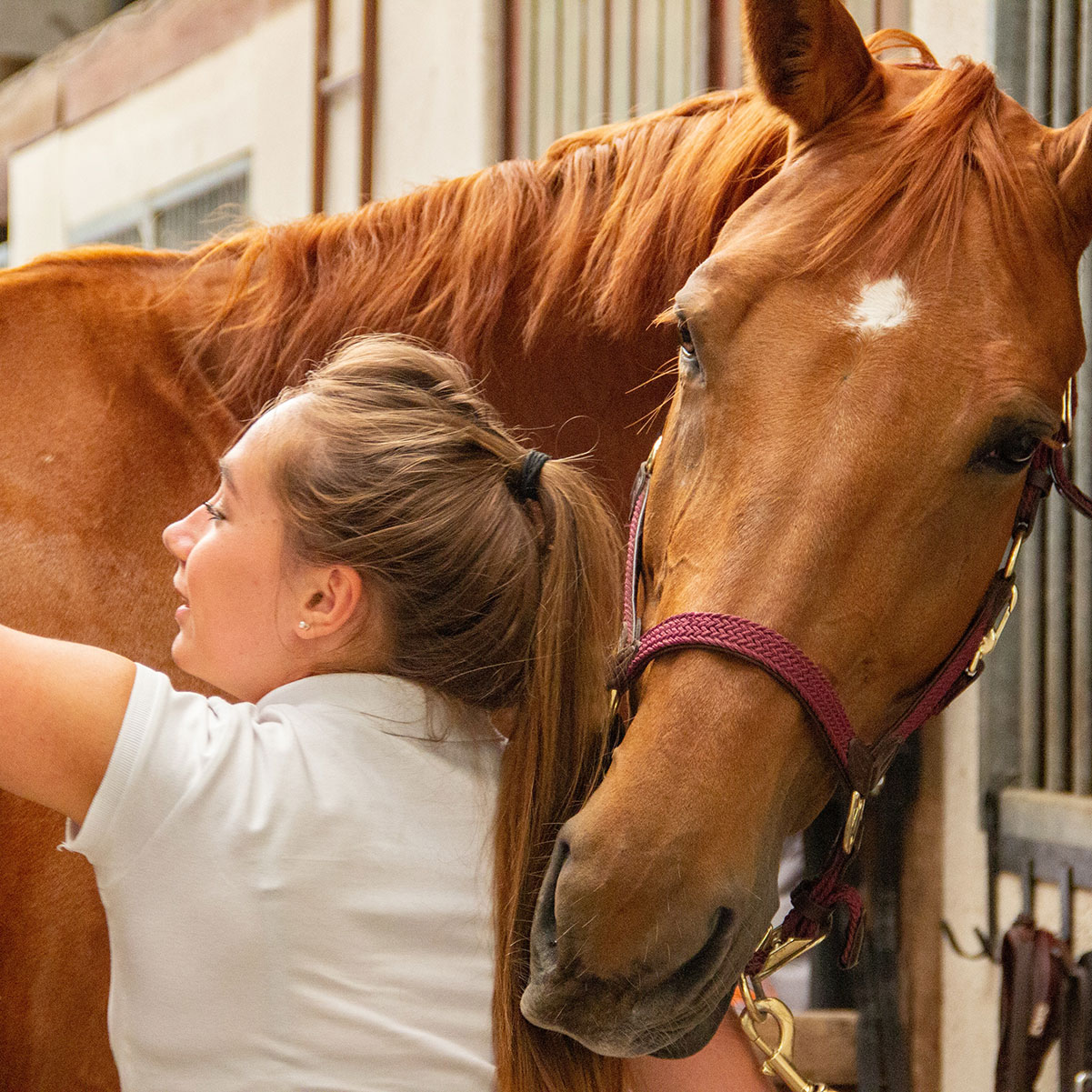 Technology & Engineering Education
CTE Pathway: Programming & Software Development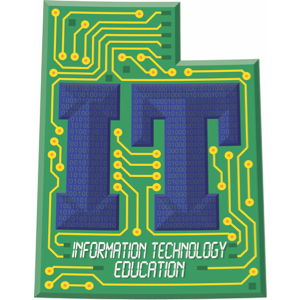 Given the exponential growth in the technology and engineering industries, technology education is now more important than ever. Students interested in information technology can take the first step to a successful career in their field of choice through Technology and Engineering Career Pathways. Utah's Programming and Software Development CTE Pathway provides students with the technical literacy and applied knowledge necessary for advancement.
AAI's technology and engineering education is focused on preparing students for employment and continuing education opportunities. By teaching students to understand, design, produce, use, and manage the human-made world, we're teaching them how to contribute and function in a technological society.
As part of the Programing and Software Development CTE pathway, students may take courses in Computer Programming, Computer Science, Robotics, Database Development, Game Development Fundamentals, and Information Technology.