Career and Technology Education (CTE)
At AAI, we empower our students to take ownership of their education and encourage them to pursue their academic, vocational, and artistic interests. In addition to Competency-based Education (CBE) and Project-based Learning (PBL), our Career and Technical Education (CTE) Pathways are another way in which we inspire students to challenge their potential every day.
The American Academy of Innovation does not discriminate on the basis of race, color, religion, national origin, gender, disability, age, or any other classification protected by law in its programs, activities, or employment practices.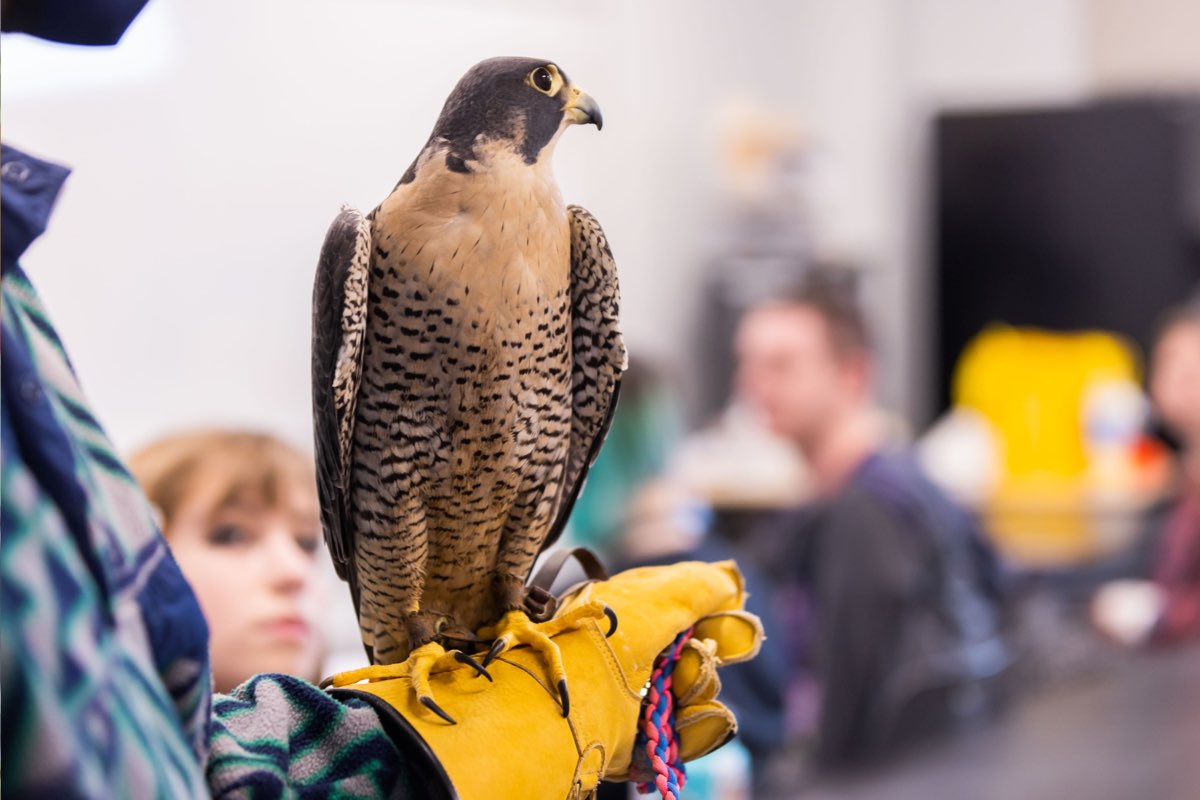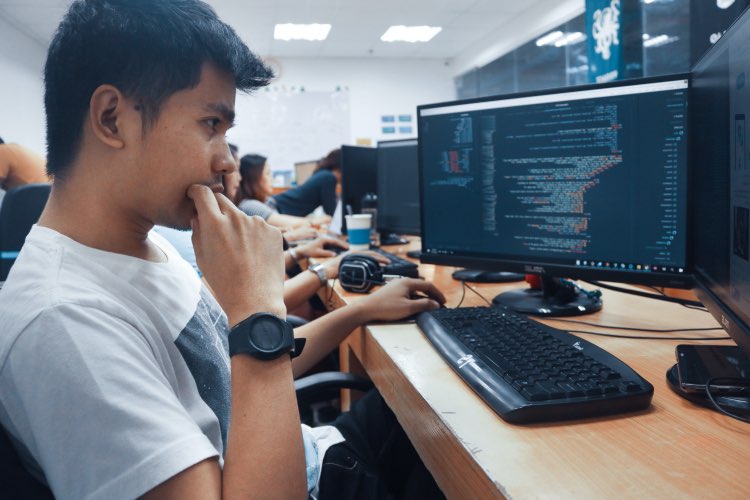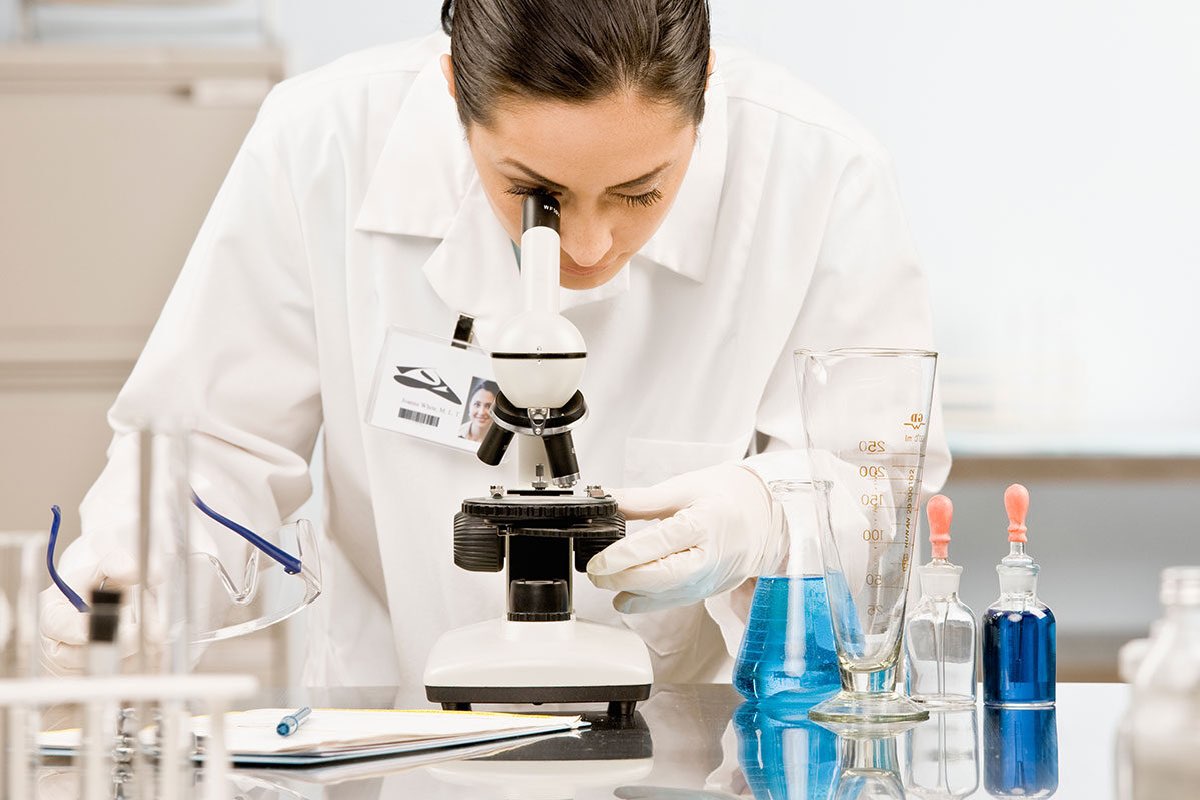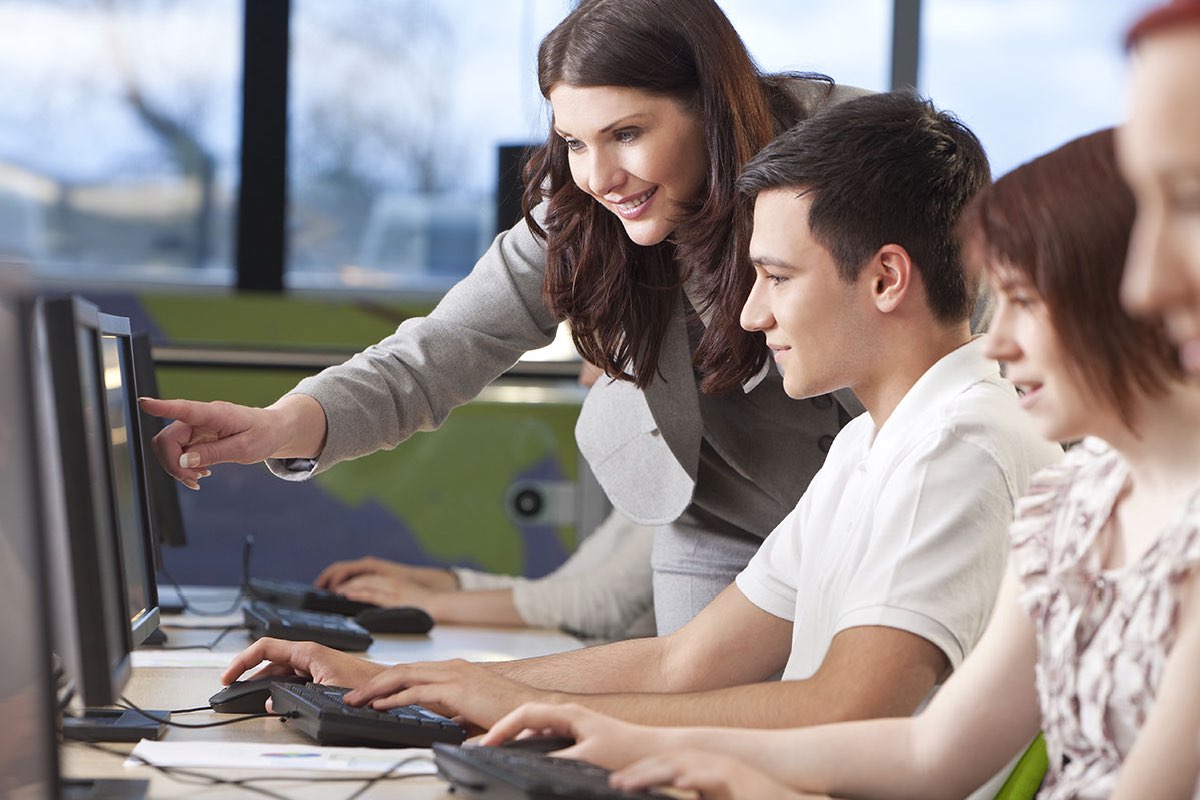 Career and Technology Education (CTE)
Career and Technical Education (CTE) provides all students access to high-quality, rigorous career-focused programs that result in the attainment of credentials with labor market value.
Career and Technical Education makes an impact on youth while preparing them for successful careers. CTE is an essential component of the total educational system in Utah and is critical to the country's ability to compete in a global economy.
Our vision is to see that every student has the opportunity to explore a variety of career areas, throughout high school, that will equip him or her with the academic knowledge, technical and employability skills vital for entry into the evolving workforce.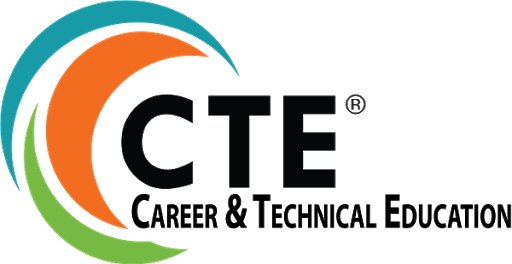 A CTE Career Pathway is a method of searching for a career that fits a students' interests and lifestyle and allows him or her to build academic courses around it. Career Pathways ensure that students will be prepared to take advantage of the full range of postsecondary options, including on-the-job training, certification programs, and two- and four-year college degrees.
Your fascination with horses, love of puppies, or passion for marine life may be the spark that leads you to a career within the animal kingdom. Whether your dream is to be a veterinarian, a rancher, a farmer, or even an animal rights activist, the first steps begin with our Animal & Veterinary Science courses developed and taught by Kathy Nuttall, an expert in the field who has taught for more than three decades.
Are you a problem solver? What invention are you currently brainstorming? What products would you like to make using a 3D printer? If this sounds exciting to you, consider taking our Engineering & Technology courses. AAI's new, high-tech engineering lab is equipped with a 3D printing farm, Raspberry Pi computers, VEX Robotics, Arduinos, breadboard, and more!
Your curiosity about software and user interfaces could lead to exciting opportunities. Want to get into the artificial intelligence (AI) and machine learning domain? Want to become a data scientist or data engineer? Want to make a career in web development or game development? If so, the Programming & Software Development courses may be the start of an enjoyable career.
CTE Prep, Student Associations, and Resources
A 7th-grade course designed to increase awareness of college and career pathways through simulations and project-based experiences. This course explores high school, college, and career options based on individual student interests, abilities, and skills. Students will investigate high-skill and/or in-demand jobs in the Utah labor market while developing workplace skills.
CTSOs present organized activities for students to gain personal and leadership skills, making them more employable, preparing them to become productive citizens, and assisting them in assuming positive roles in the home and community.
Learn More About CTOs
Planning for life after high school can be overwhelming. If you know what you want to do prior to graduation, you can get a head start towards achieving your goals. If you are unsure about your future, realize that you are not alone. You can begin right here.
See CTE Pathway Resources
Animal and Veterinary Science
Gain the knowledge and skills to care for animals and open yourself up to future career opportunities. You could be the next Crocodile Hunter. Check out some of the possibilities!
Animal Nutrition Specialist
Animal Trainer (film/production industry)
Conservation Officer
Farm or Ranch Manager
Herdsman
Livestock Auctioneer
Veterinary Assistant/Technician/Technologist
Zoologist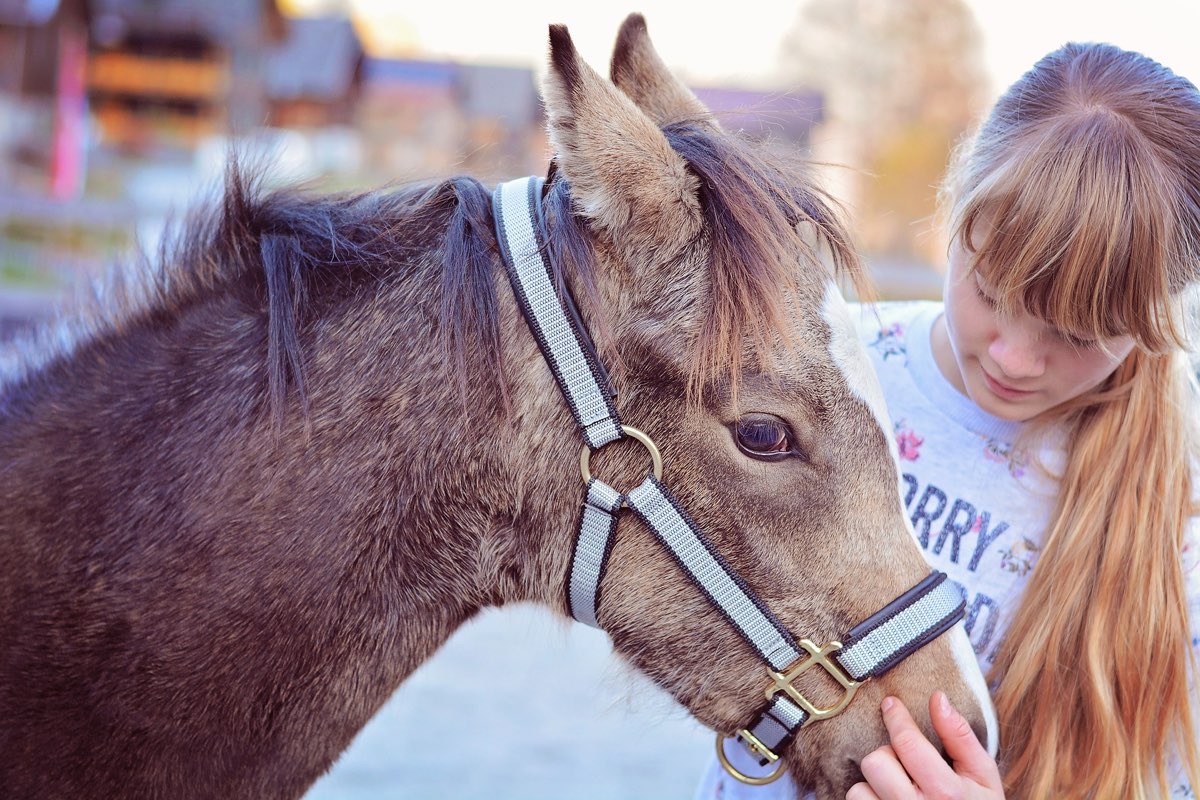 Engineering and Technology
Maybe you enjoy building things! For a valuable experience, join the AAI robotics club where your team will be challenged with building a competitive robot. Dive even deeper into the fields of engineering and technology in our engineering CTE courses! The opportunities in this field are exploding as technology advances. What engineering career interests you?
Additive Manufacturing Engineer (3D printing)
Automation Engineer
Electro-Mechanical Technician
Electronics Drafter
Electrical Engineer
Machine Operator
Production Technician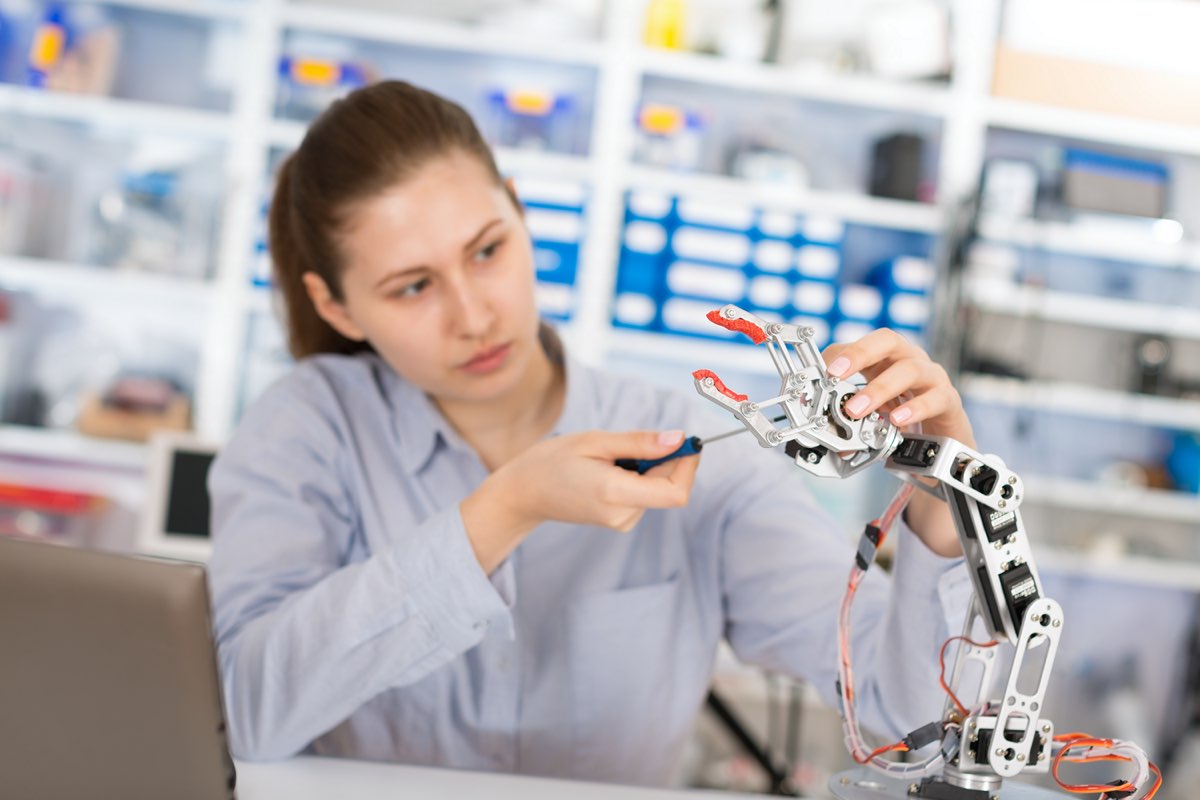 Programming and Software Development
AAI teaches the fundamentals of coding using the versatile Python programming language. Python programmers are in high demand in both start-ups as well as the world's largest and most sophisticated companies. Career options will be endless in this field. See where these courses can take you!
App/Web Developer
Computer Programmer
Computer Systems Engineer
Entrepreneur
Software Developer
Video Game Designer
Nearly every job in the future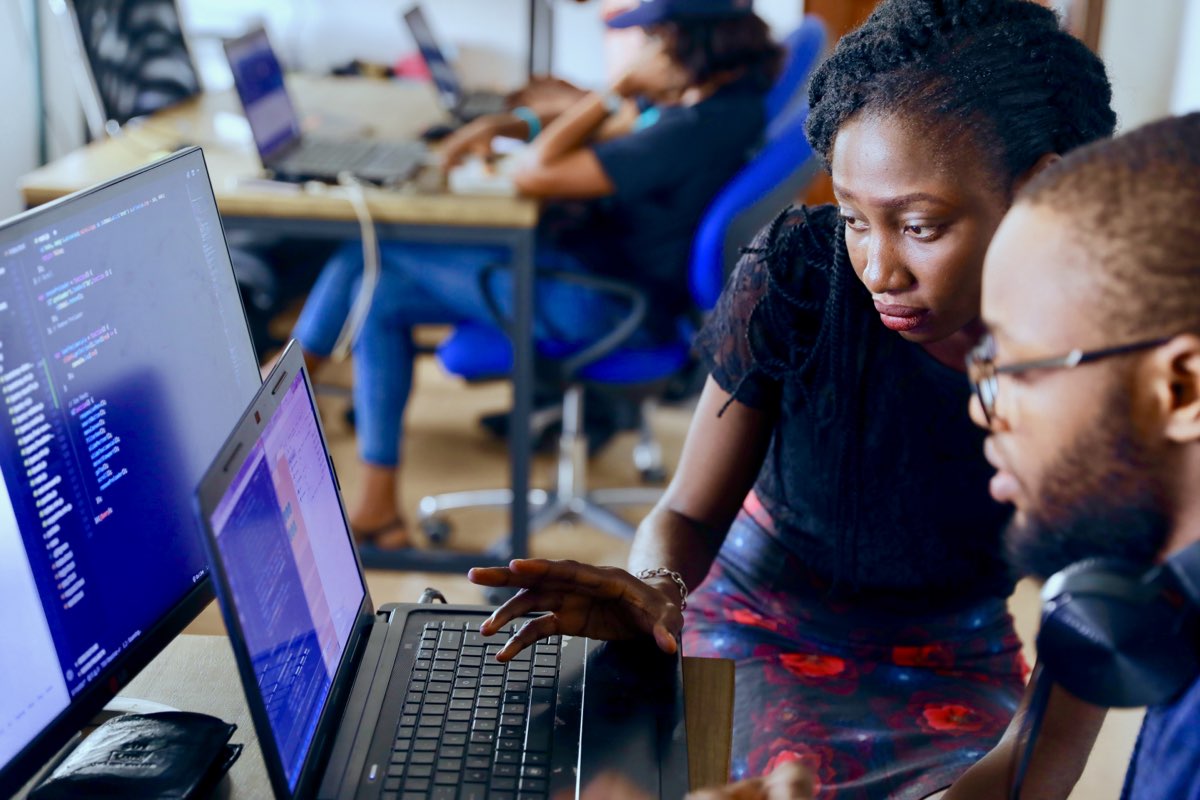 Career and Technical Student Associations
Career and Technical Student Associations (CTO) present organized activities for students to gain personal and leadership skills, making them more employable, preparing them to become productive citizens, and assisting them in assuming positive roles in the home and community. They are not after-school clubs where only a few CTE students belong, but a powerful instructional tool integrated into the CTE classroom. CTSOs help students develop leadership skills and positive work values, while reinforcing the Career and Technical Education curriculum.
Future Farmers of America (FFA)
The organization for agricultural education students. FFA is dedicated to making a positive difference in the lives of young people by developing their potential for premier leadership, personal growth, and career success through agricultural education. Utah has 6,567 members in 89 chapters.
Distributive Education Clubs of American (DECA)
An association of marketing students. DECA is a student leadership organization that provides hands-on leadership development. Students learn how to develop, price, place, and promote products in the right business setting. The organization builds self-confidence, positive work attitudes, and communication skills. Utah has 2,898 members in 71 chapters.
CTE Career Pathway Resources
AAI's CTE Career Pathways help students figure out their futures and get a head start towards achieving their goals. AAI students take CTE courses to:
Obtain valuable skills such as learning to code, building a robot, or how to perform CPR for your pet.
Research various career paths, paying particular attention to what the current demands are in the job market, and learning from others at school or from professionals in a particular field.
Explore the CTE skill certifications you can work towards while in high school. Skill certifications will set you apart when applying for college or that first job after graduation. It may shape the career you eventually choose to pursue.
The Department of Workforce Services provides online tools to help job seekers understand Utah's economy and make data-driven decisions. To begin your search, visit Economic Data for Career Exploration.