Junior high and high school sports provide students with a healthy athletic outlet and a team of peers who share their same interests. In addition to creating a sense of belonging, school athletics teach students teamwork and leadership, the importance of hard work and dedication, and how to manage both success and defeat with humility and grace.
There are so many benefits to participating in school sports. The development of leadership skills, cooperation and teamwork are transcendent, applying far beyond the field or court.

David Squires, Athletic Director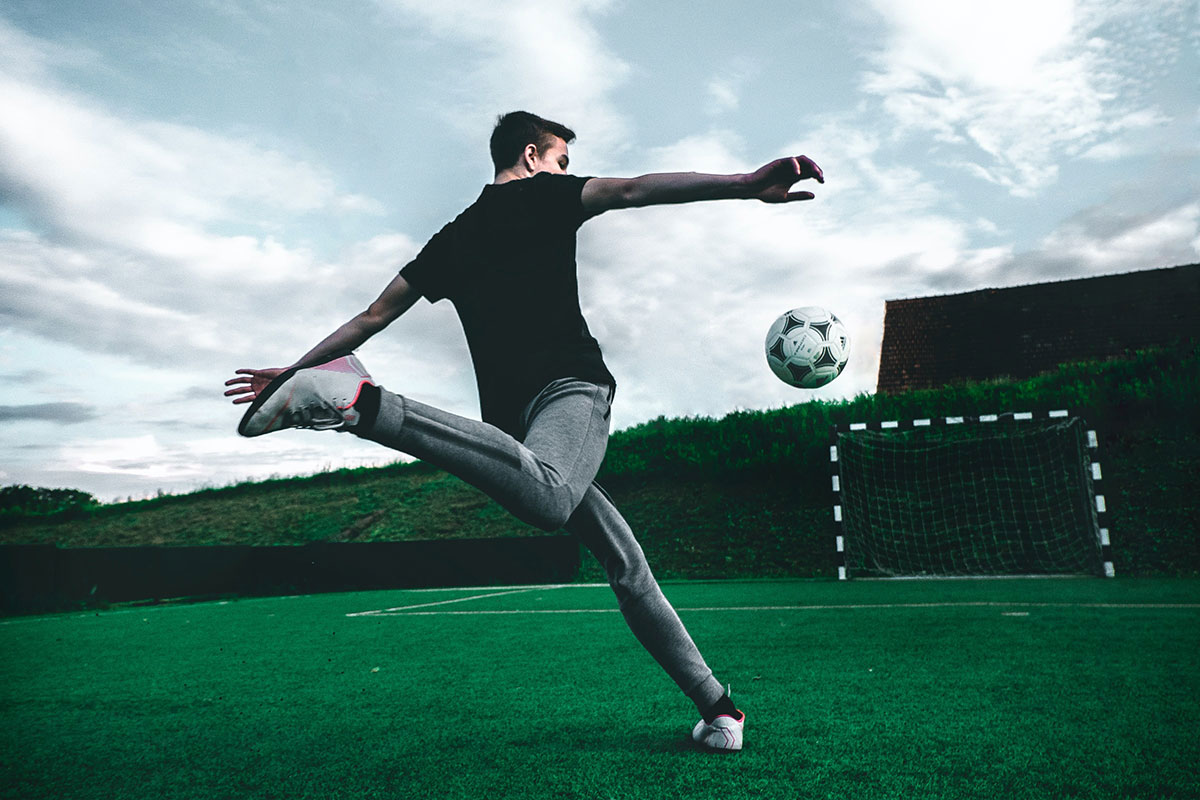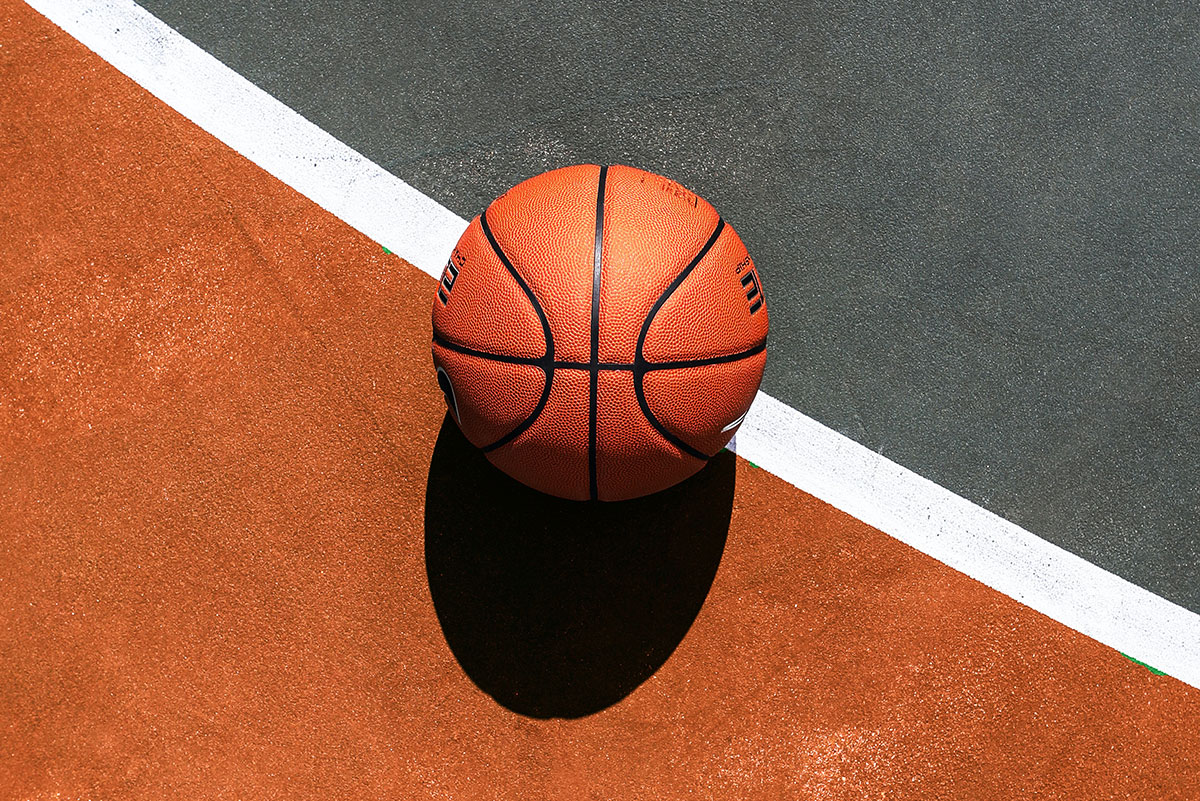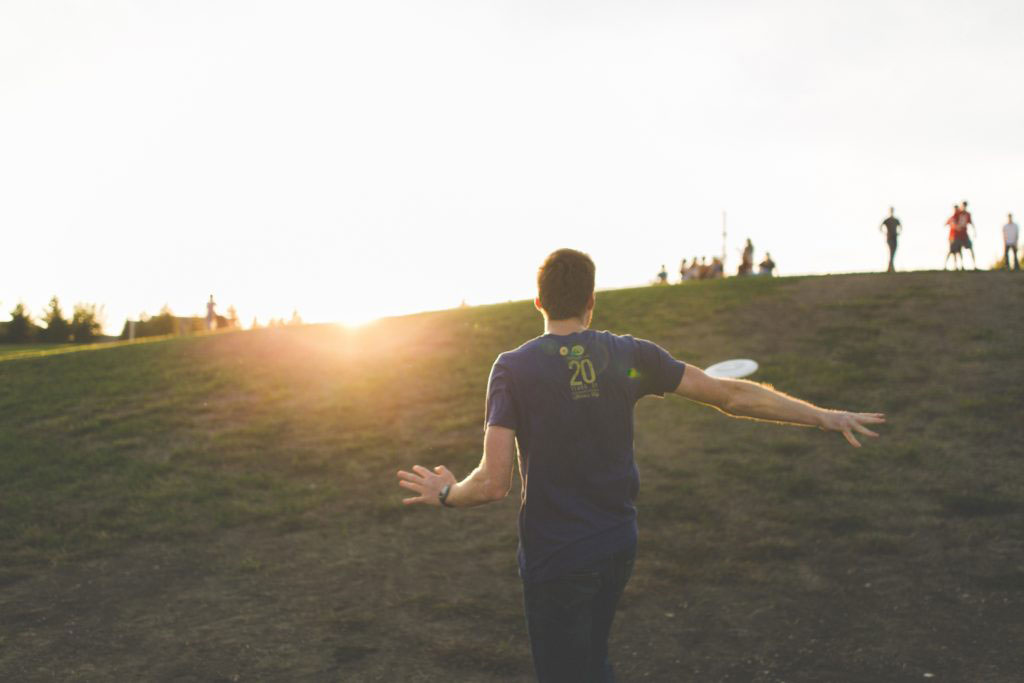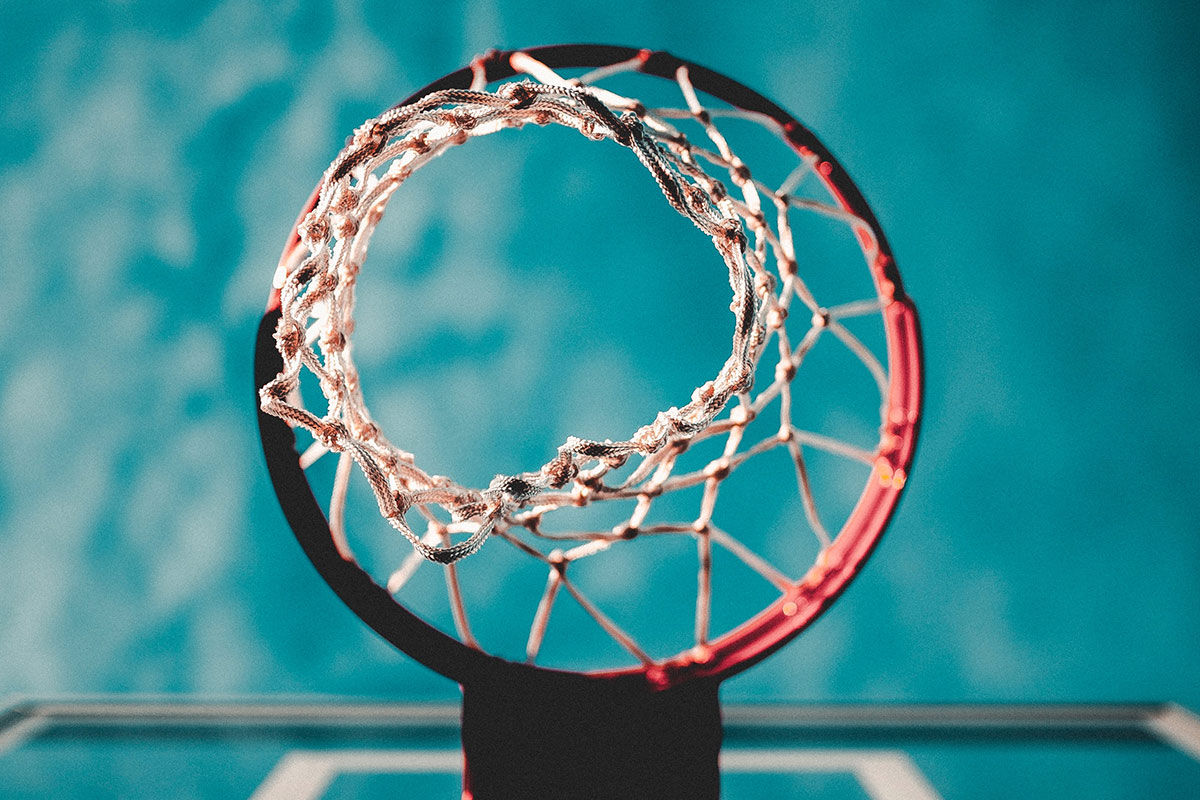 Joining the XC team will take you on a trek through natural terrain as you run in the woodlands, over hills, and through valleys. Do your personal best each time and watch AAI climb to the top!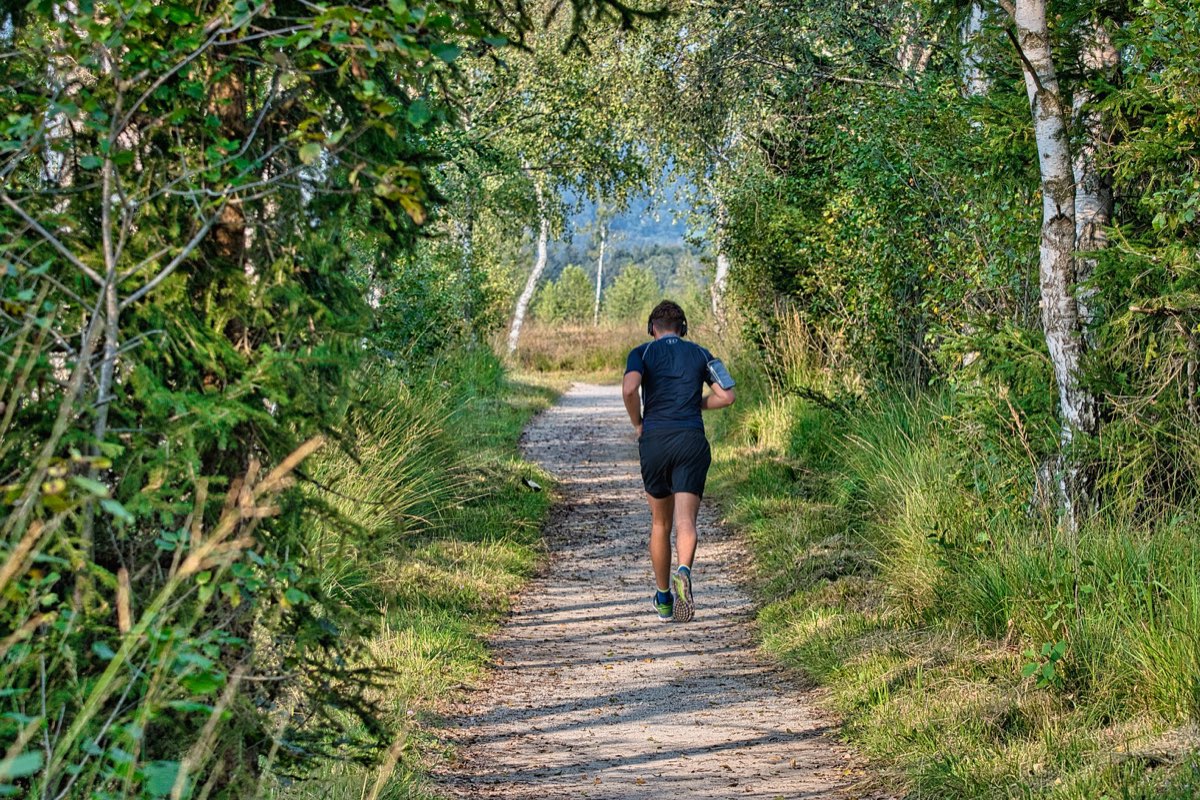 Ready! Set! Spike! We need setters, hitters, blockers, liberos, and defense specialists to make up an unbeatable volleyball team. Come play with us and master that overhand serve!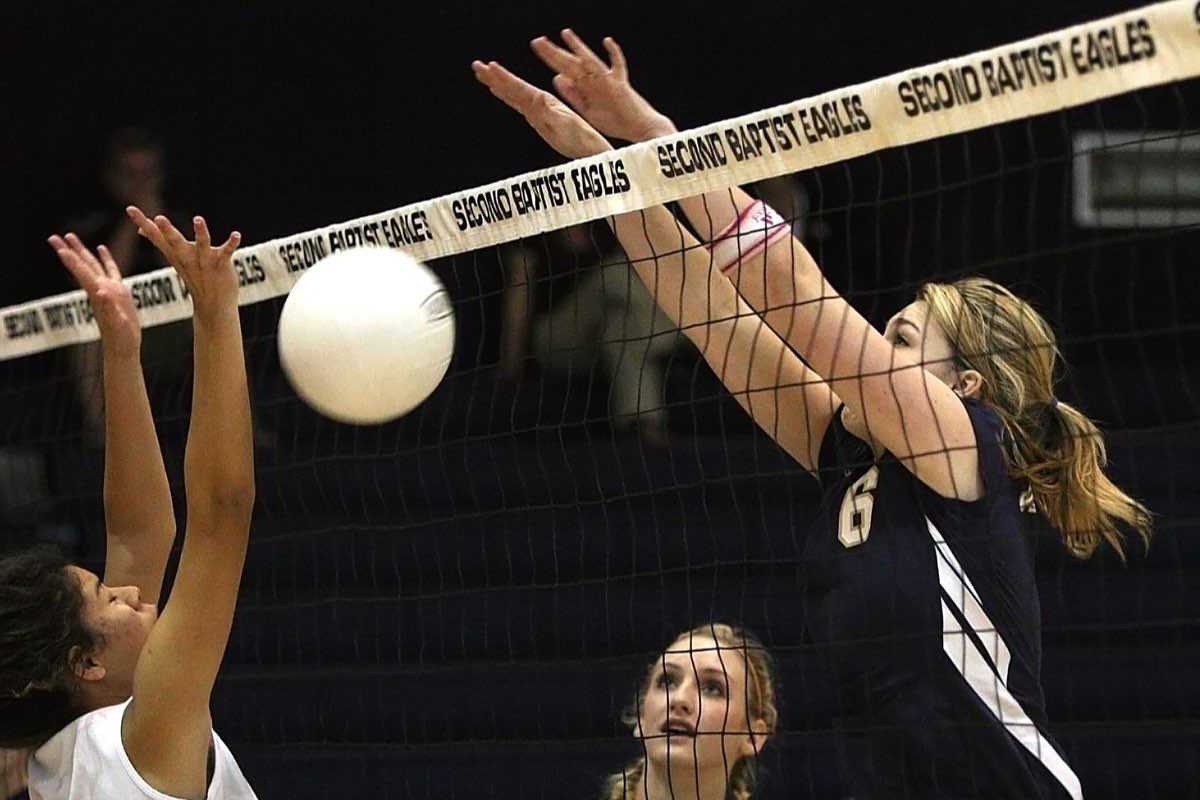 It's time for tip-off... and we need you! We're looking for well-rounded teammates that can shoot, rebound, and get back on D. Join AAI's basketball teams and help us put some points on the board!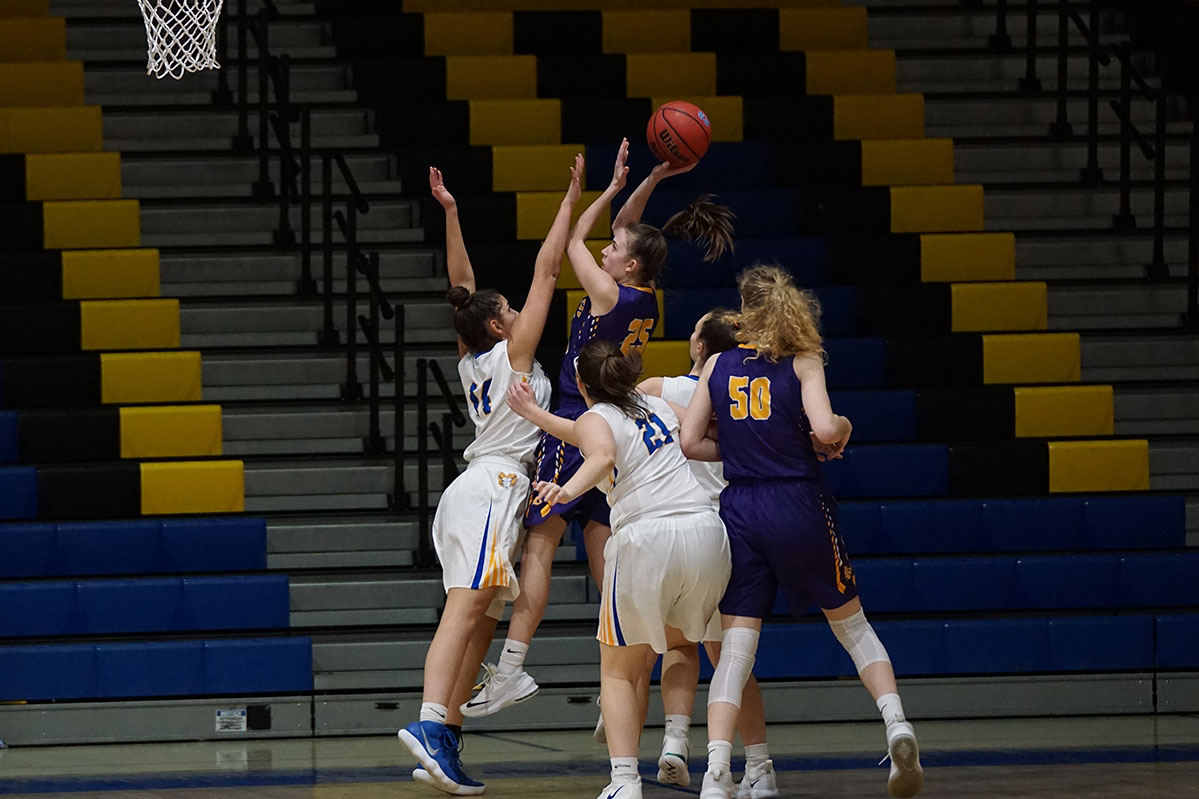 Do you enjoy kicking the ball around with your friends? How about watching your favorite FIFA team take on its biggest rival? Or maybe you've secretly dreamed of scoring on a breakaway as the crowd goes wild? If so, come on out and join the junior high boys' soccer team! We're seeking forwards, midfielders, defenders, and goalies of all abilities.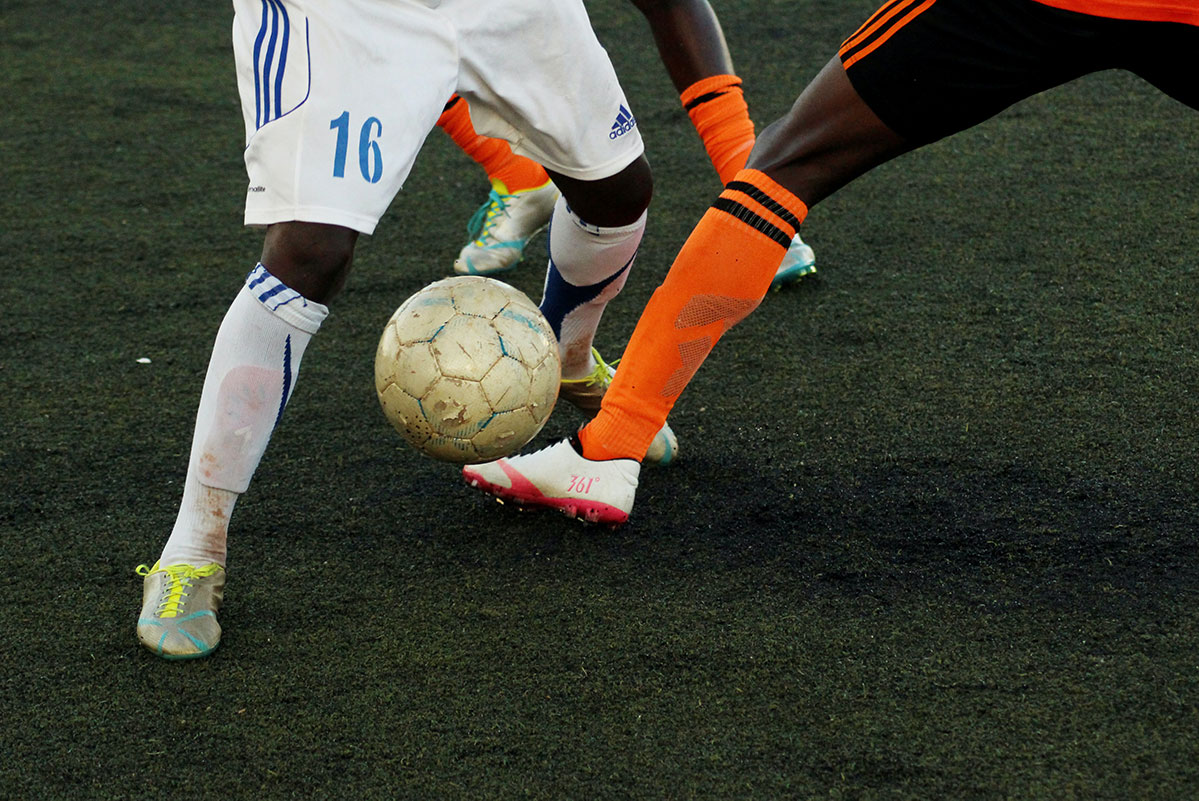 Our flying disc club is the ULTIMATE! If you've never played Ultimate, you're missing out! A mix of soccer and football with the dynamic, fast-paced nature of basketball, Ultimate has a little something for everyone.