Experience What Sets Us Apart
As a tuition-free, public charter school, the American Academy of Innovation welcomes 6th through 12th-grade students of all education levels, backgrounds, and creeds. At AAI, we believe that students should feel valued for their differences and empowered to take control of their own education. We know that by encouraging innovation and giving students the tools to build on their individual strengths and the encouragement to expand their interests, each will gain the skills, knowledge, and leadership to change the world.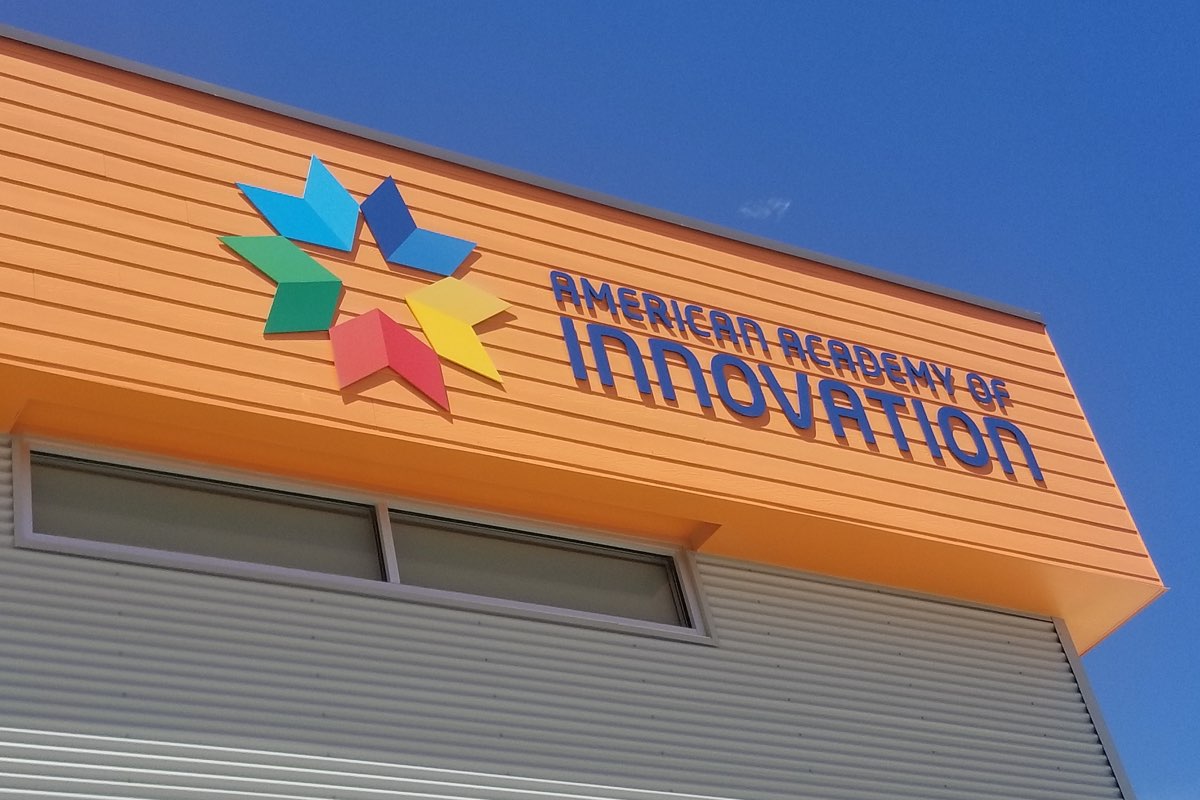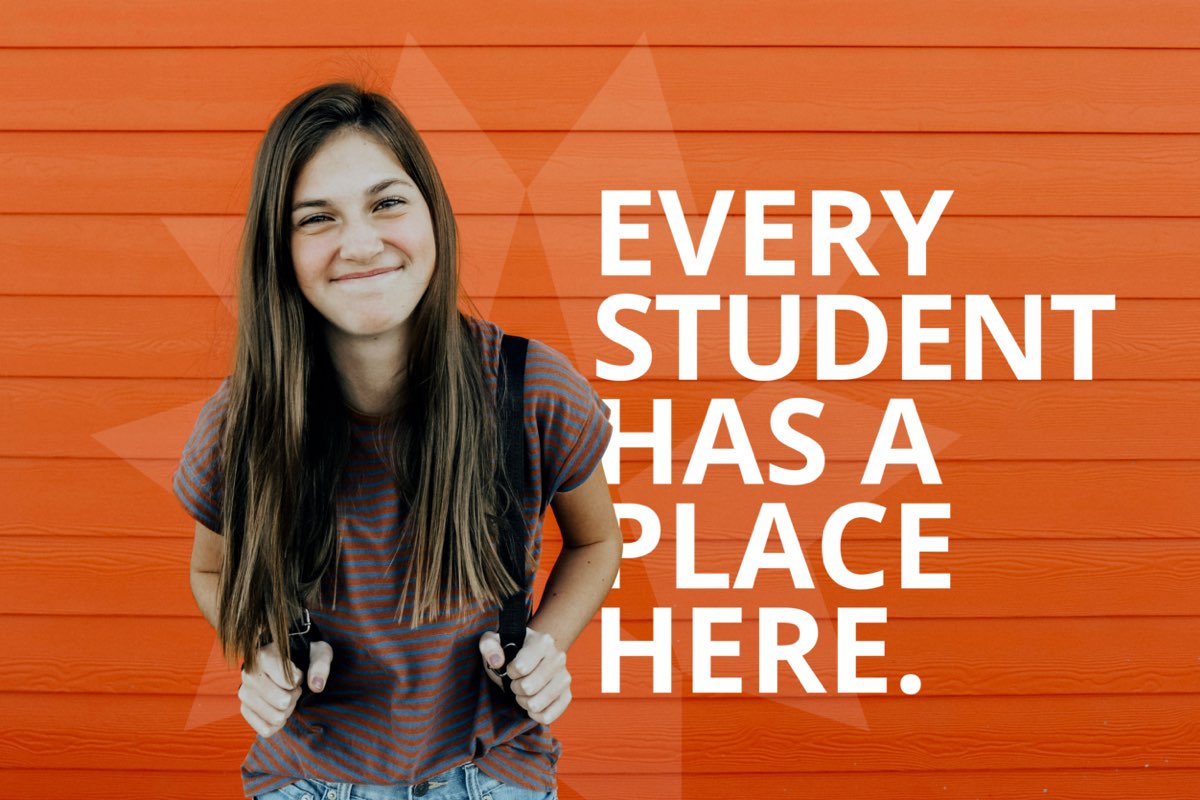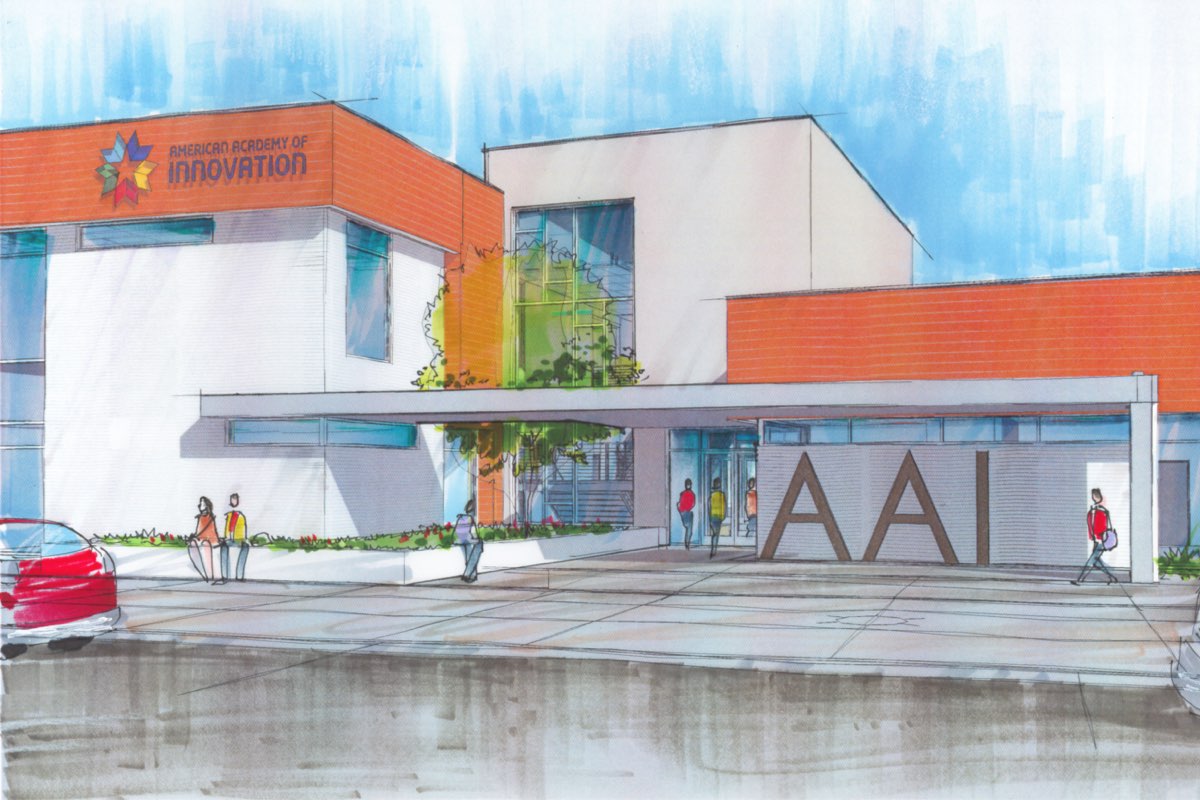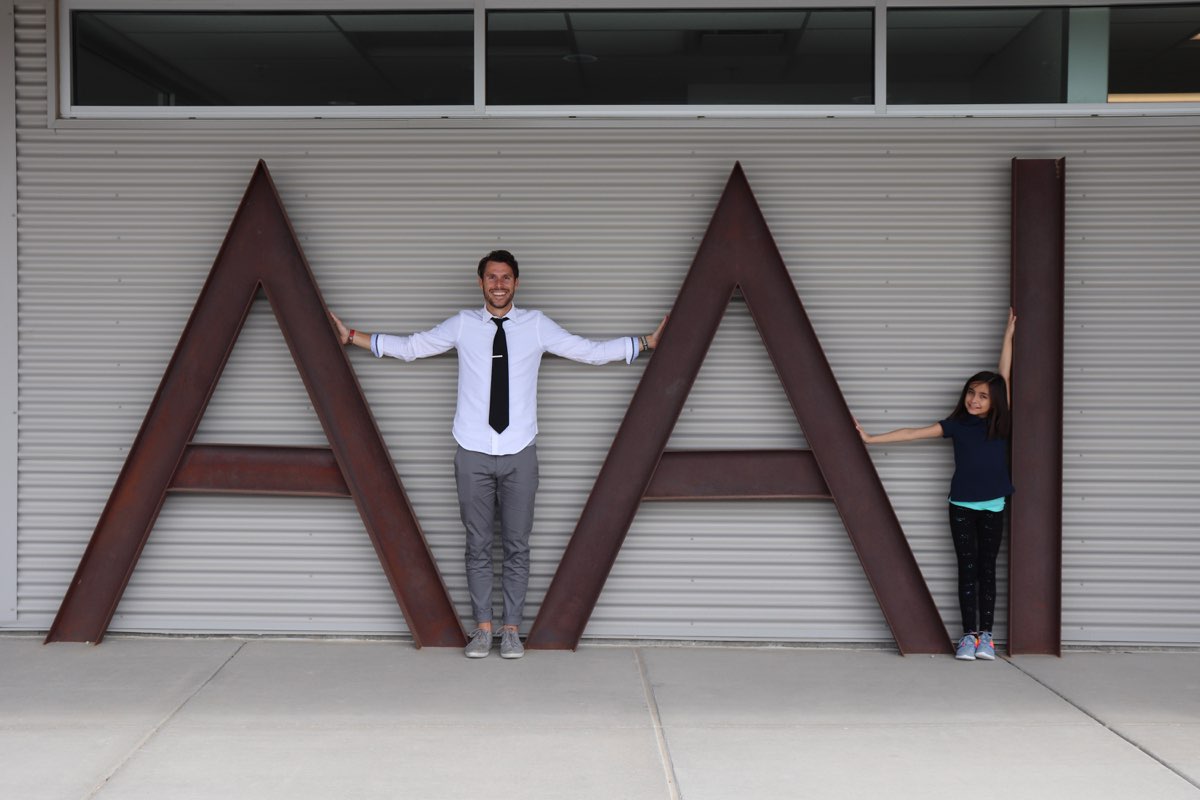 Join Us for an Information Session
Now Accepting Grades 6 - 12
Get a look at what drives AAI, our educational philosophy, and what sets us apart from other learning institutions.
Designed to help interested students and parents learn more about AAI, these information sessions are a great way for you to connect with our administration, ask questions, and dive deep into our workshops, immersions, CTE pathways, and extra-curricular programs.
Sign up for an information session and find your place at AAI!
RSVP to Attend an In-person Information Session
See the Information Sessions Calendar below for upcoming in-person session dates and times.
Information Sessions Calendar
Sometimes, a place just feels right.
One of the most important aspects of any learning environment is how it makes students feel. Are they comfortable? Confident? Excited to ask questions and collaborate with their peers?
When it comes to the right school environment, not every student will feel the same — and that's okay. Making sure AAI is the right fit is as important to us as it is to you. We know that for our students to truly succeed, their educational space must be as unique as they are.
Join us for a guided tour and see how AAI students are encouraged to challenge their potential every day.
To request a tour, please contact Mia Prazen at (385)220-2880.
Private guided tours are available by appointment only. Please check in at the front office at your scheduled appointment time and we will be happy to show you around AAI.
Spend a day in the life of an AAI student and see the AAI difference. When you shadow a student, you get a behind-the-scenes look at why our students love coming to school.
From one-on-one attention and collaborative mentorships to student-driven programs and interest-based concentrations, AAI students thrive in our flexible and innovative learning environments built to empower and inspire.
Schedule a Shadow Session
If you'd like to shadow a student, please contact the front office at the phone number above.