Art, Dance & Music Education
Arts education is a key touchstone of any innovative mind. Participation in the arts gives students the opportunity to explore their individuality through creativity while gaining the courage and resilience that comes from expressing themselves in visual, dance, and musical mediums.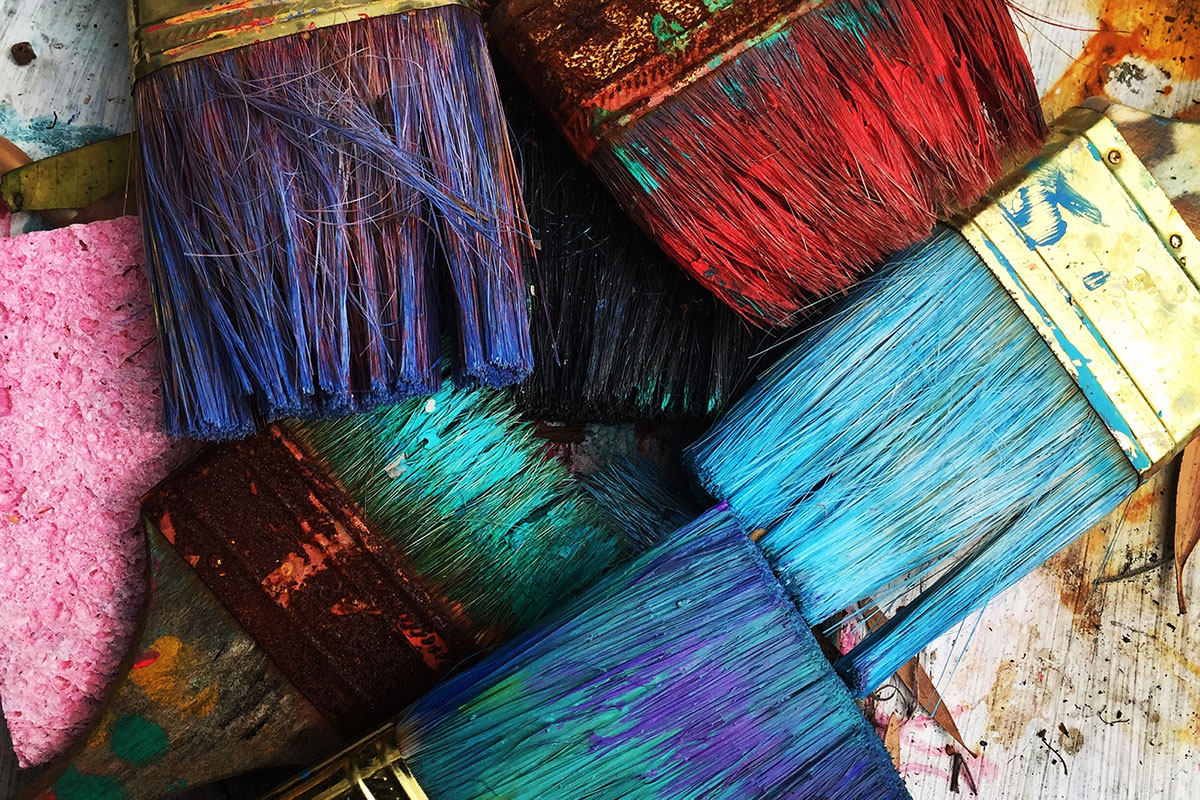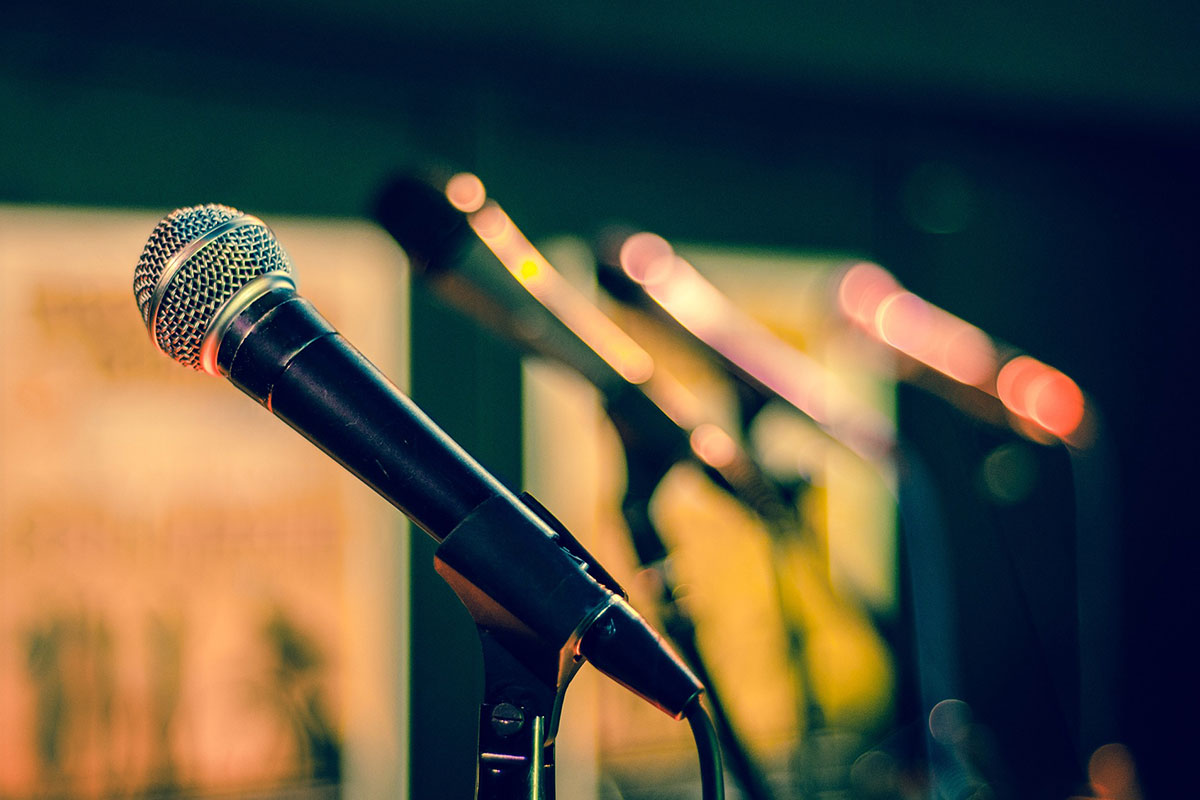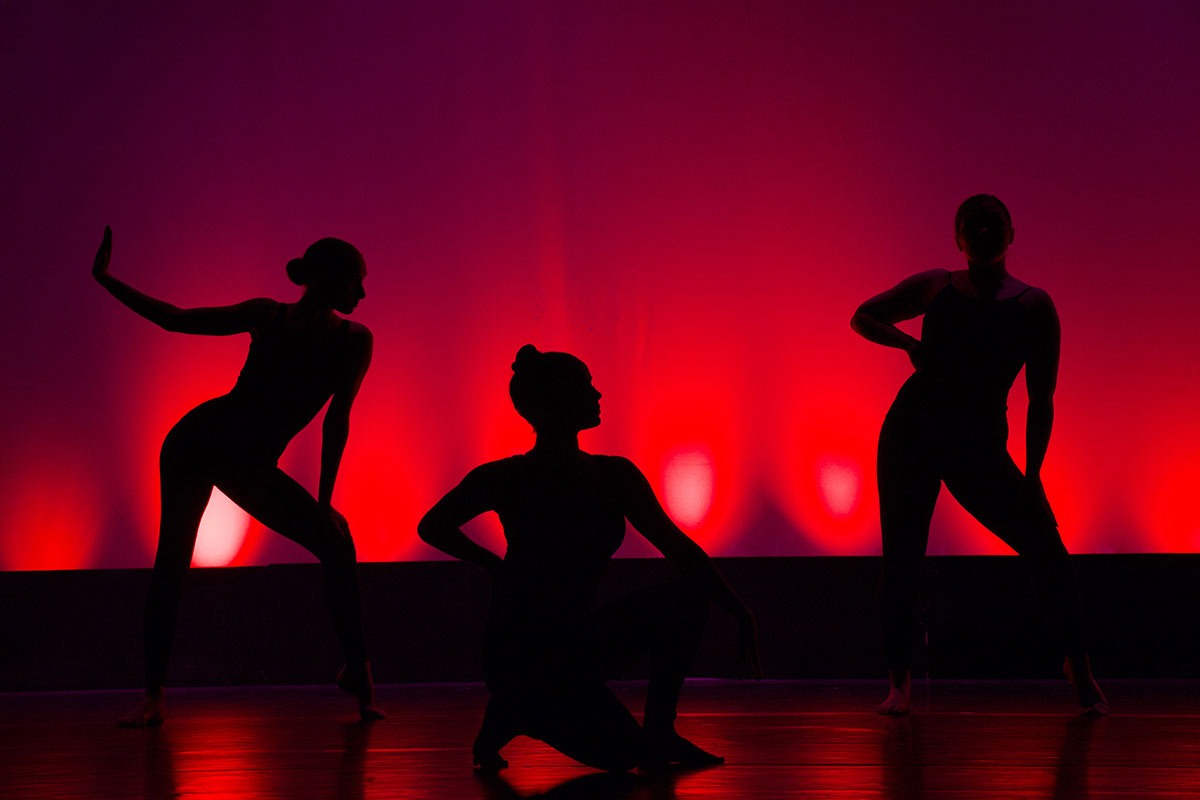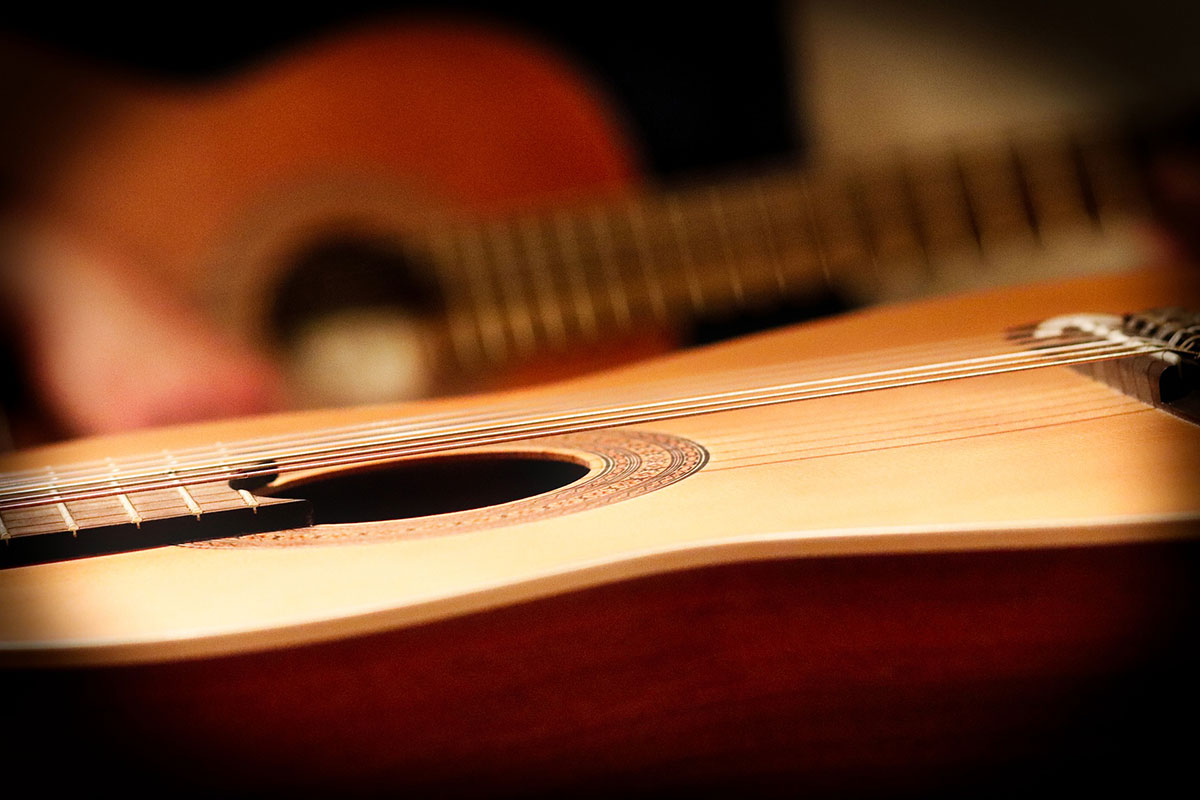 Inspiration and creativity can be discovered through not only studying and practicing fine art techniques but also by engaging in out-of-the-box brainstorming exercises. In AAI's visual art classes, students learn to explore various mediums while enhancing and improving their work through introspection and collaborative critique.
Students learn to think critically and creatively in courses such as Computer Arts, Yearbook, Painting, Cultural Arts Exploration, Drawing, Calligraphy & Typography, 3D Arts & Sculpting, Advanced Art, and Collaborative Arts.
There is an art to 'seeing' one's creative projects. My goal is to open the eyes of my students to learn how to bring their vision to life

Melissa Chipman, Art teacher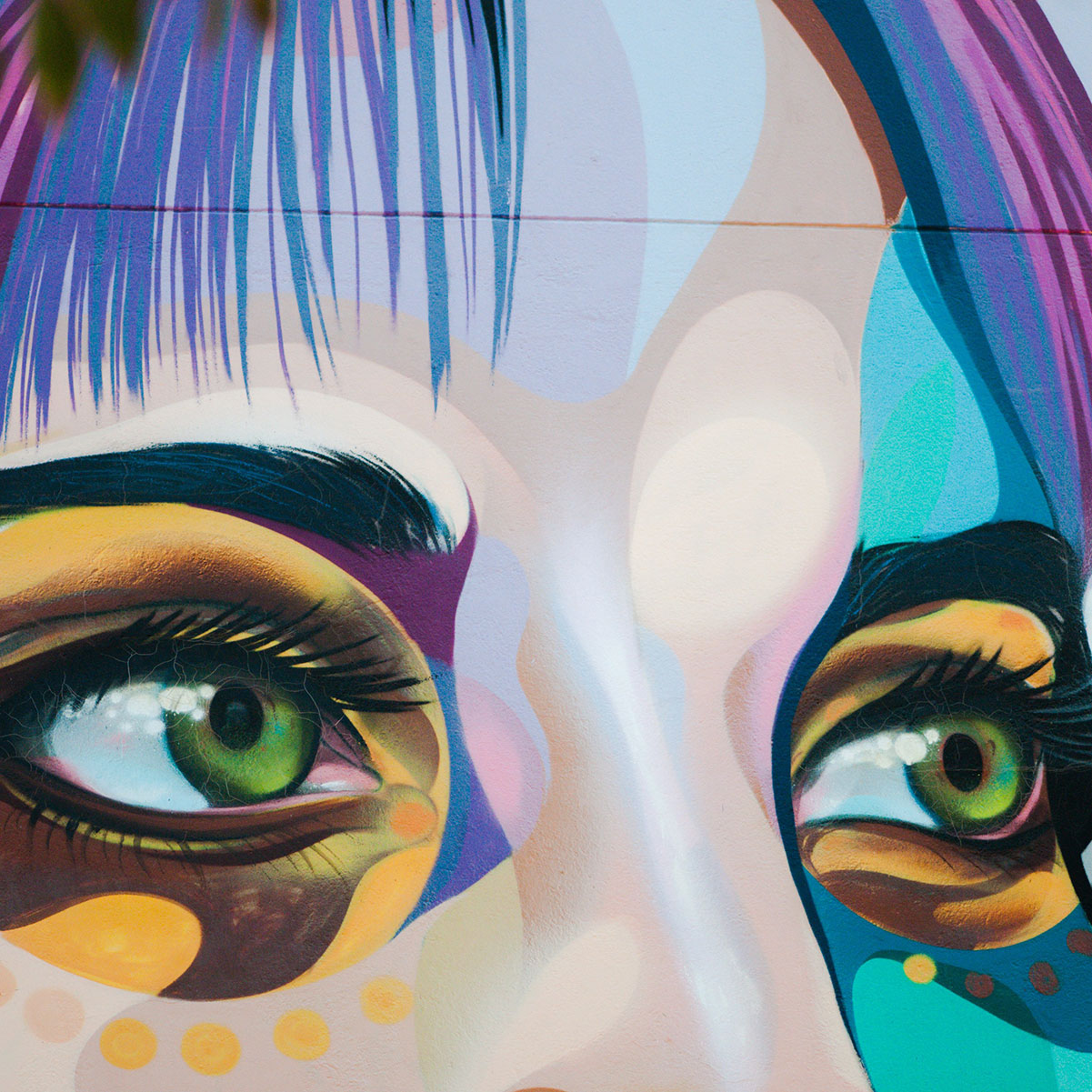 Titan Chorus (junior high) and Titan Choir (high school) provide students with opportunities to develop their musical potential and aesthetic understanding through singing in a choral mixed ensemble.
Music education begins with the fundamentals — rhythms, notes, and interval recognition. In Choir, students are introduced to a variety of works, develop critical listening and thinking skills, engage with the music and each other in meaningful ways, and learn to articulate their perceptions. Throughout the course, students are evaluated on their demonstrated advancement in musical literacy, familiarity with concepts, and expression in performances.
While there is certainly some learning by rote that takes place in the realm of music, AAI's teachers help students learn how to perceive the music themselves and make connections through expression and interpretation.
Learning takes place when students take risks. Additionally, they become productive intellects in society by developing and expounding upon their talents and strengths. The environment in a choral setting is experiential by nature and supports both ideals.

Emma Steuart, Choir Teacher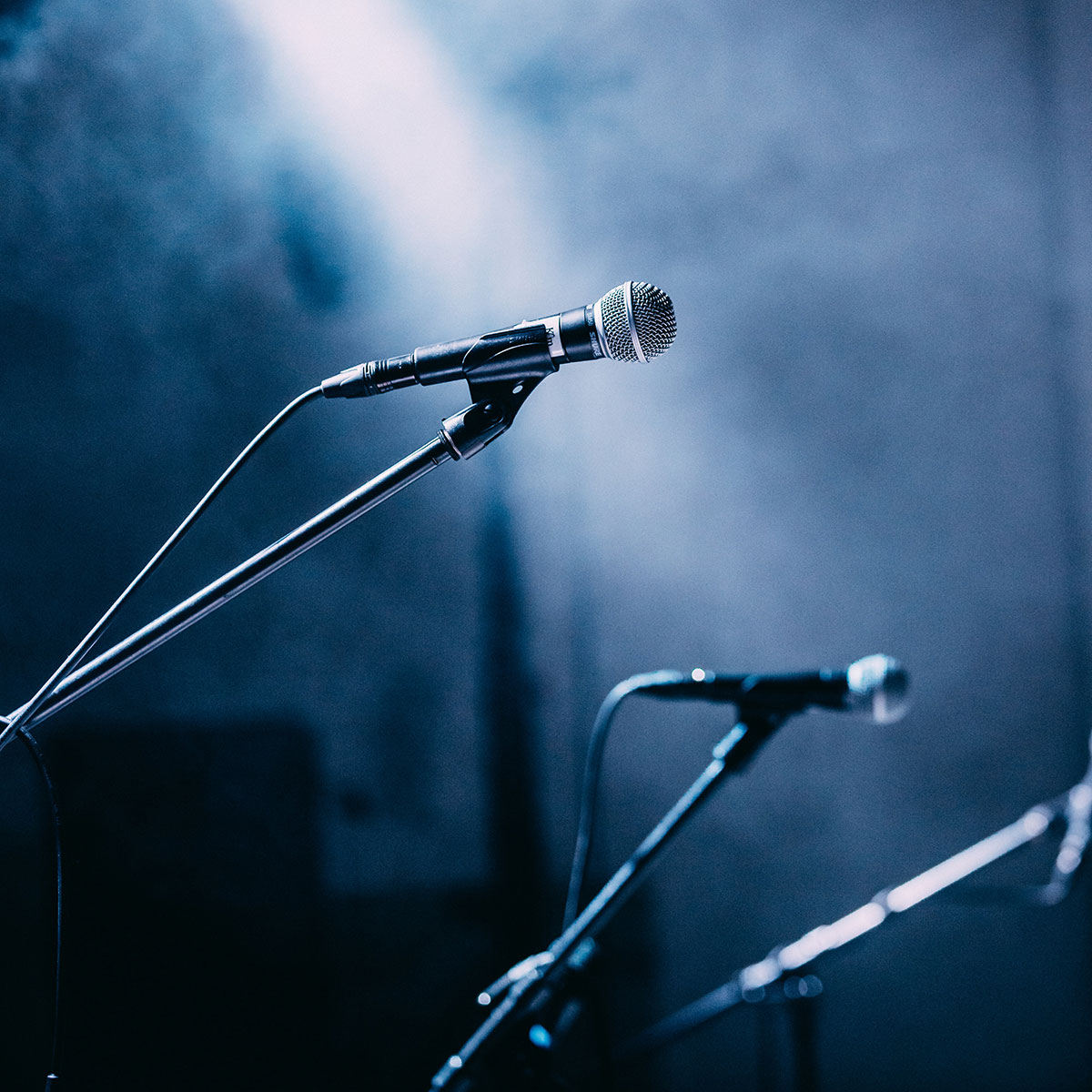 Project-based learning intertwined with dance education is a recipe for magic. Given the freedom to express themselves through movement and individual style, AAI students build personal strength and courage through dance education, practice, and performance.
Students are encouraged to find the dance style that resonates with them and explore ways to incorporate their personal dance style into their own choreography. When students are given the tools to create and are instilled with the knowledge and skills of dance-based movement, the outcomes — both internally and externally — are remarkable.
Dance will free your soul, awaken your spirit, and bring you joy.

Tera Thorne, Dance Teacher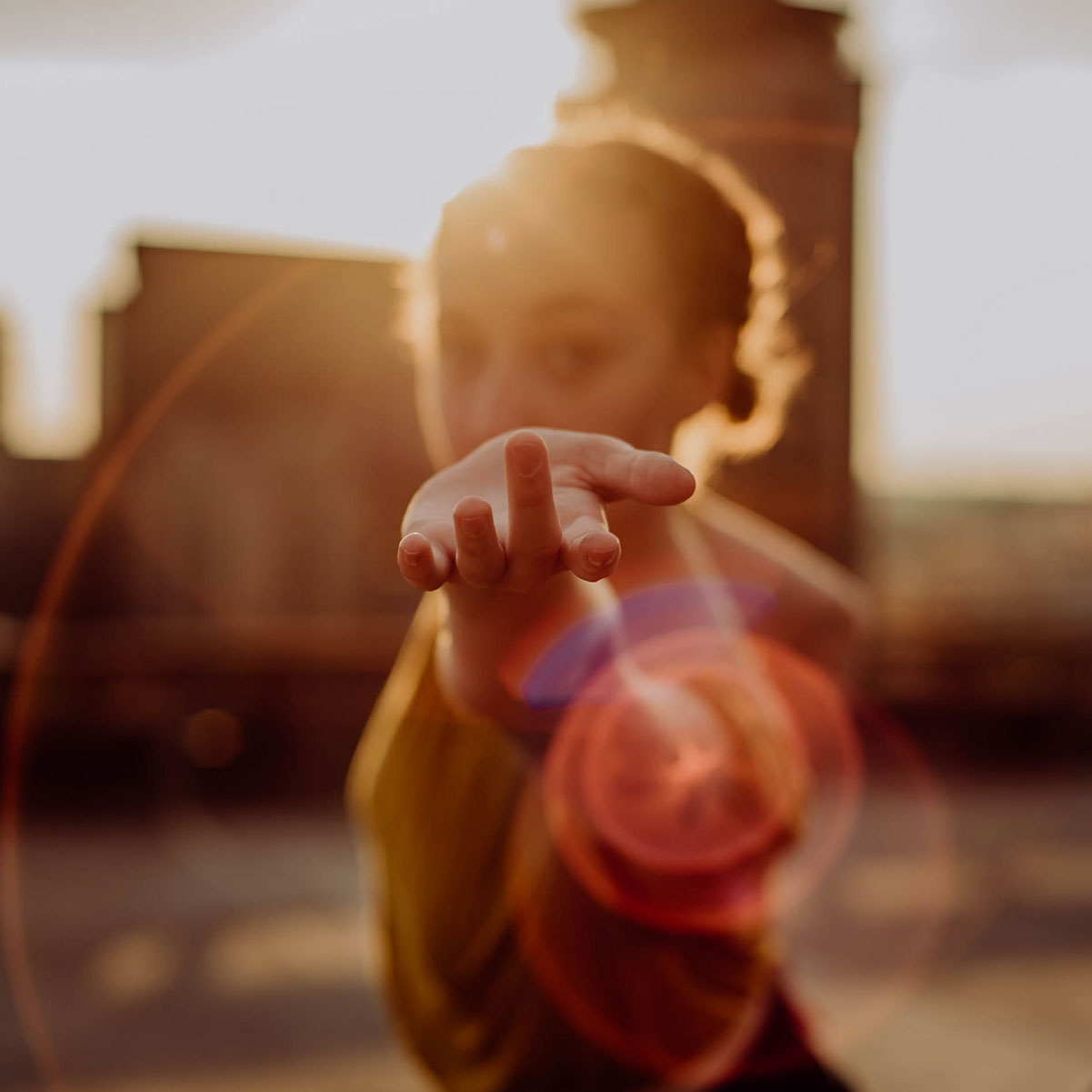 Music education can be more than just traditional band and choir — high school music class can really rock!
Rock Band is similar to any other music or art class in that the band members collaborate with their teacher to choose a variety of music to master. Using an instrument or their voice, students work together in small groups to create unity, harmony, and musical works of art. Through collaborative performances and individual artistic expression, Rock Band students are able to discover their own unique musical language.
Previous Rock Band classes have enjoyed performing music by popular bands such as The Beatles, Radiohead, Jeff Buckley, AC/DC, Weezer, Boston, Muse, and more.
I often think of how music, or any creation, is often intended for one person but can influence the world. I also see the importance of authenticity and empathy when creating, writing, or serving others, because you never know what kind of impact you—and perhaps only you—can have on that person, or generations to come.

Chase Rice, Music Teacher