Charter School for Grades 6 – 12
An Innovative School Experience
AAI is South Jordan's Charter School for Individualized Learning 
At AAI, we ignite innovation. Our individualized, project and experience approach to education is animated by the knowledge that learning and personal growth are catalyzed when students make meaningful connections that inspire their own educational journeys.
In other words, if you ask AAI students why they love coming to school, they'd tell you we make learning fun. Dive into AAI and see what sets us apart from other public charter schools.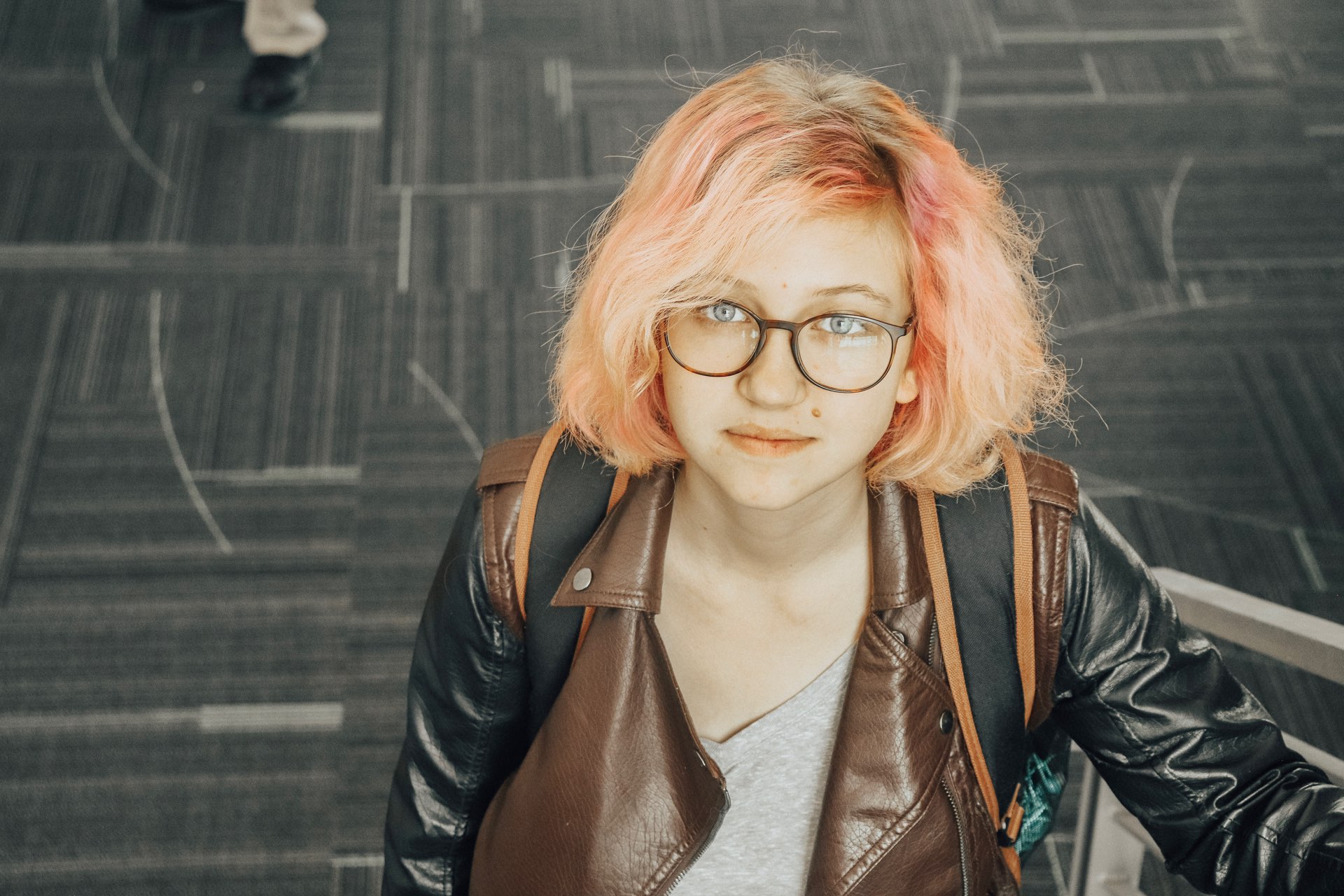 Just as there is no one correct way to teach, there is no singular learning pathway. At AAI, we understand that students learn in different ways and at different speeds. In fact, our educational philosophy relies on it. We believe that the best education is an exploration.
AAI provides flexible learning environments to meet the individual needs of students and families. With three learning options to choose from, we're able to support students at school, at home, or even abroad. Our certified, experienced, and innovative classroom leaders are dedicated to providing the support students need for individual growth.