Online Flex Learning Program
9th - 12th Grade Language Arts, U.S. History, and Biology
We know that high school students need more options and greater flexibility with their schedules. At AAI, we've designed our online Flex Learning Program to meet your needs, making it easy for you to school your own way. Combine one, two, or three core classes online AND join us for electives, clubs, sports, and so much more!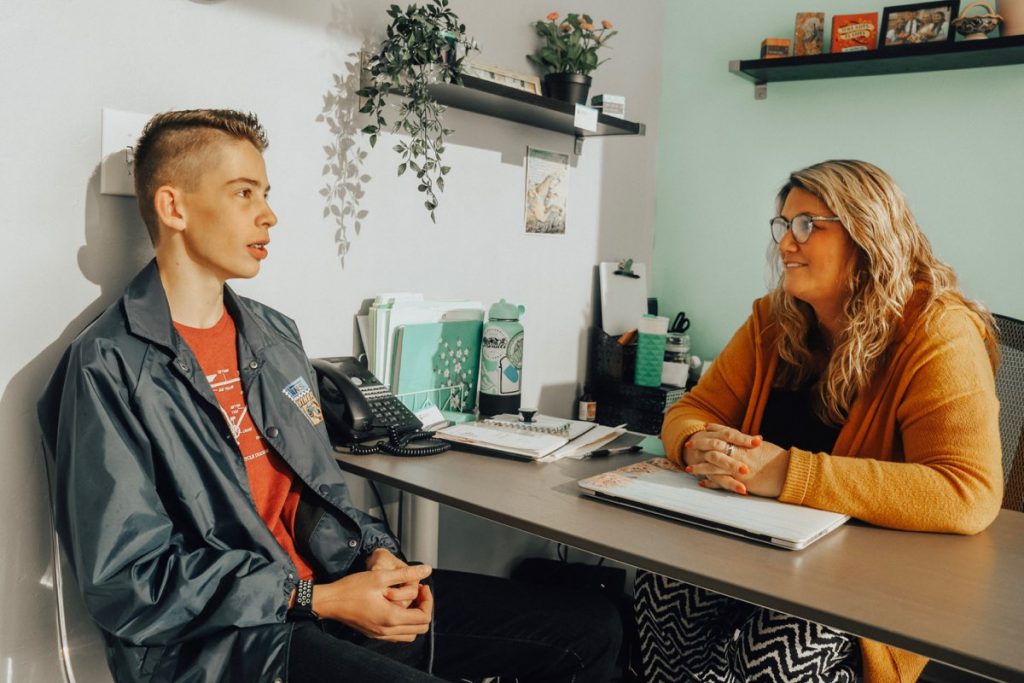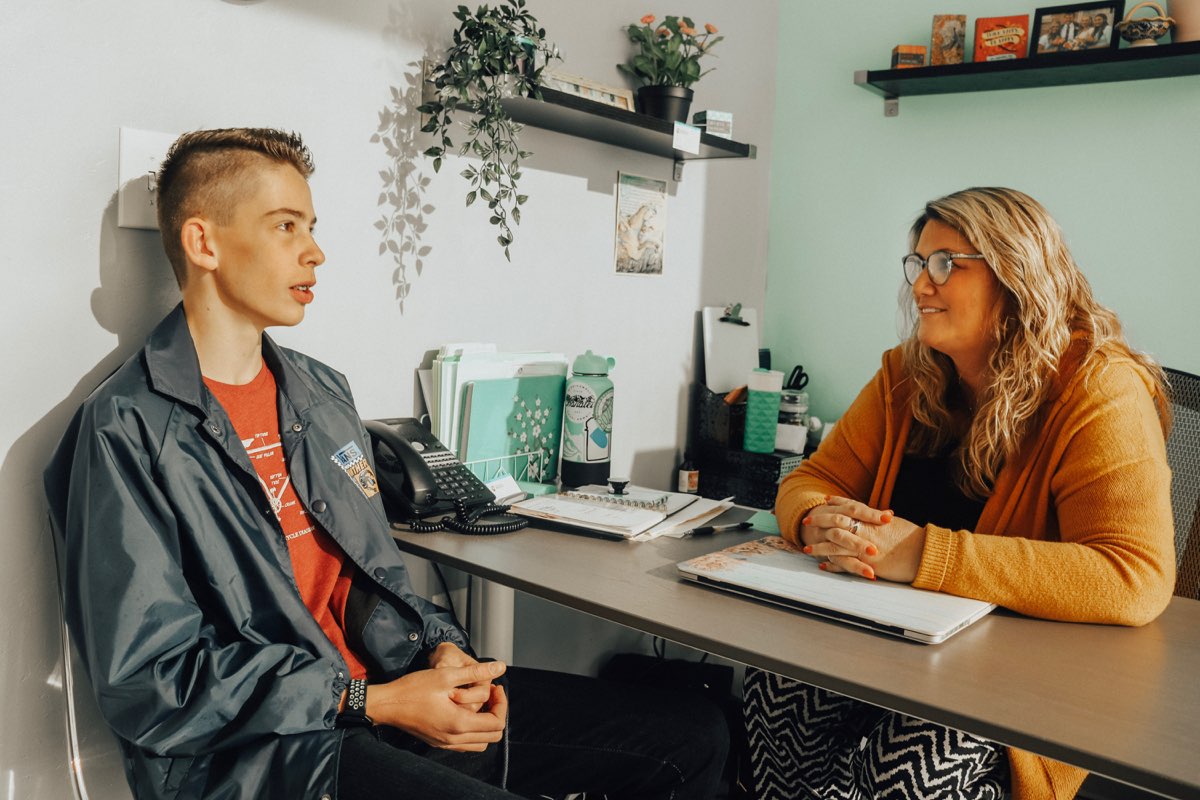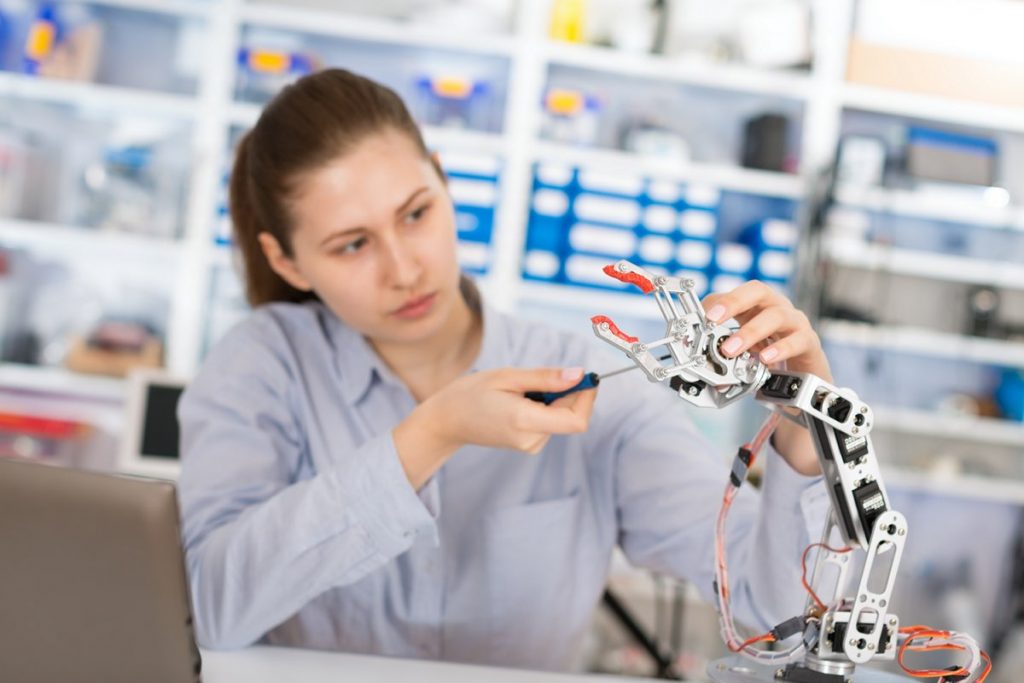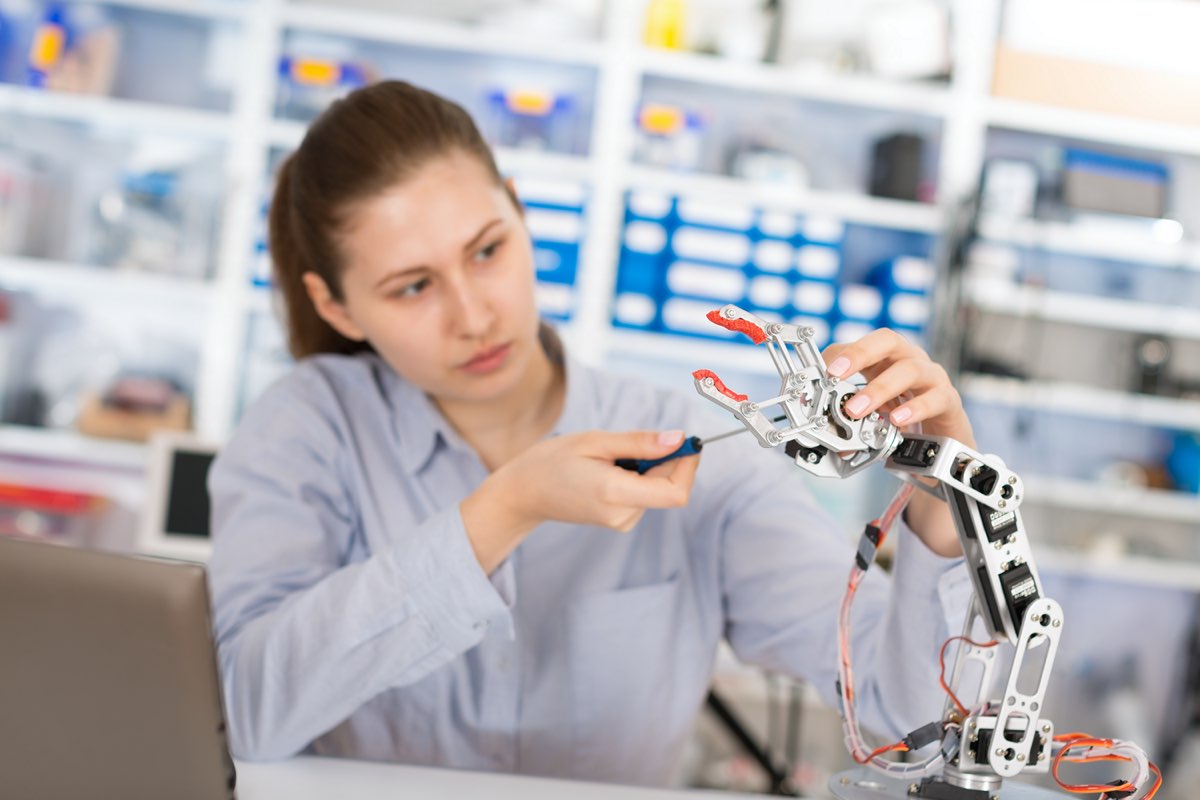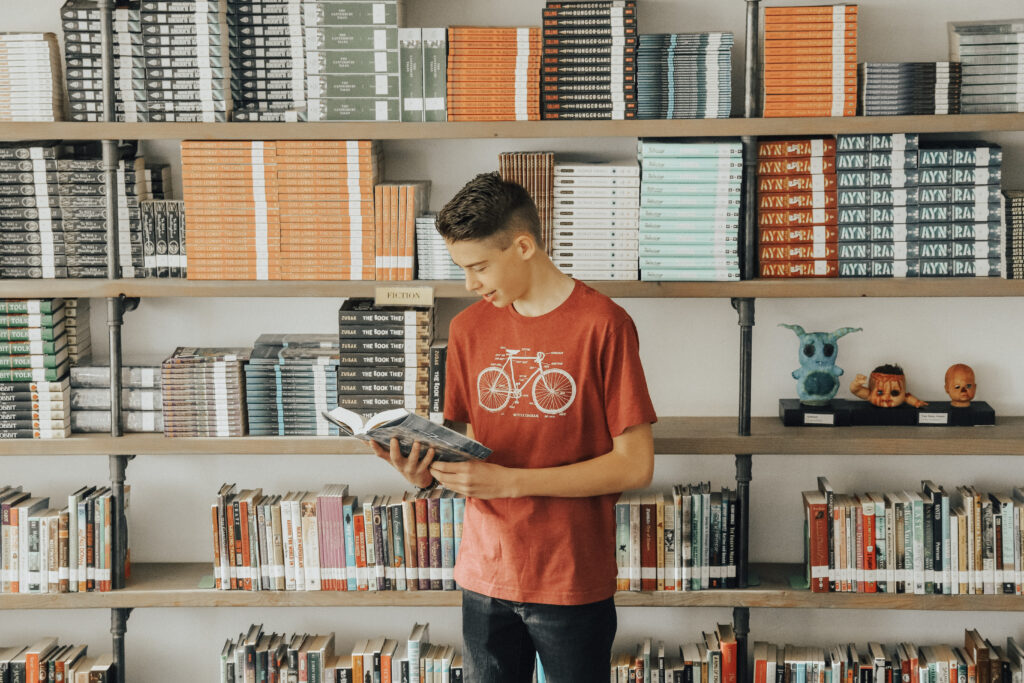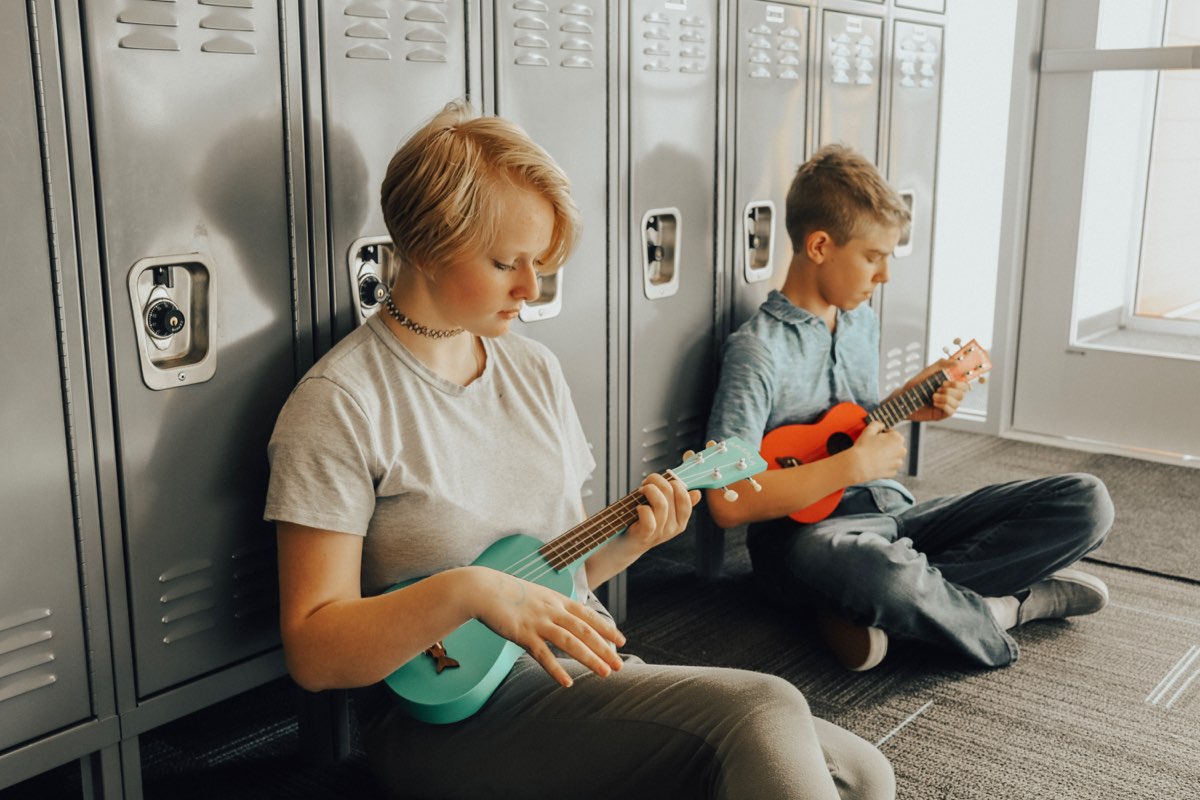 Flex Your Learning Options with AAI's Homeschool Alternative
High school students looking for a more flexible educational experience will find one with our hybrid online Flex Learning Program. Students choose one, two, or three core classes that are supplemented with in-person learning opportunities at AAI. As a part of this program, we offer in-depth project-based learning in Language Arts, U.S. History, and Biology taught live online in the mornings. Plus, there's more…
We also have our in-person, immersive opportunities available to Flex students so you can join us at AAI, if you choose. All are optional so that you can decide how much socialization is right for you.
Online learning is not the next big thing; it is the now big thing.

Donna J. Abernathy, author and eLearning researcher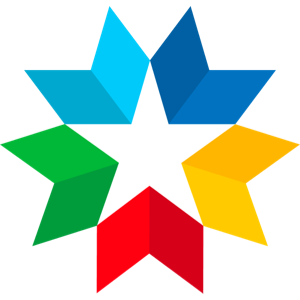 Enrolling in our online Flex Learning Program is a no brainer!
Find out how we differ from other homeschool programs.
At AAI, students are taught in a competency-based learning environment. Instead of focusing on just concrete facts, we focus on abstract learning projects that prepare students for the real world. Here is what to expect from AAI's homeschool alternative program:
You'll move through the curriculum at your own pace.
You'll be encouraged to study what interests you.
You'll learn to monetize and market your own projects, helping you gain entrepreneurial skills.
Laptops, tablets, and computers are available to every student!
The best part about being an AAI Flex student? You get to choose.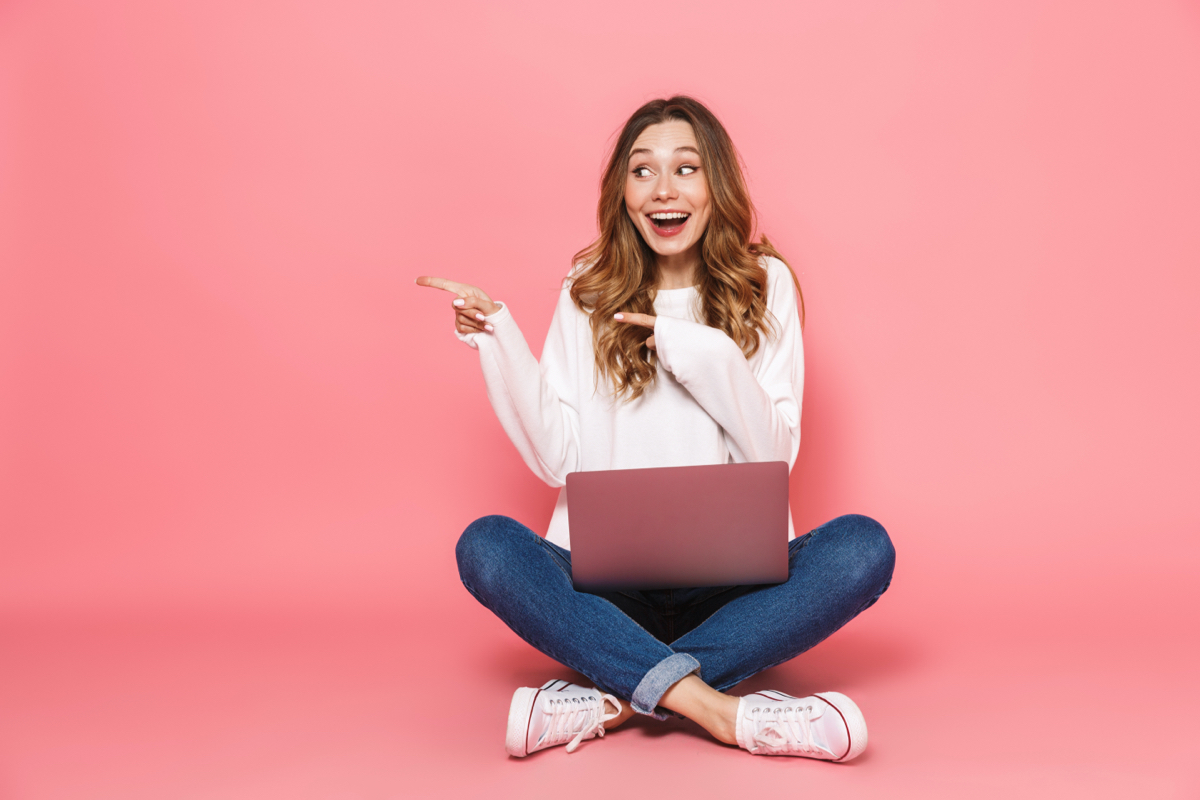 Meet Our Online Flex Learning Teacher
Rebecca Price is a nerd with a bachelor's degree in Molecular Biology and a master's degree in Instructional Design. Ms. Price was a homeschooling mother of six children before she began teaching in the charter school system.
For the past six years, she has taught online students and is very passionate about using technology to teach, explore, and connect to the world.
I like to introduce my students to concepts and ideas that they have never heard about or thought about before. There's nothing better than watching the lightbulbs go on!

Rebecca Price, Online Flex Learning Teacher
Call us to schedule a private tour of our campus at your convenience. We will show you our manufacturing, engineering, and animal science labs, the ultimate art and ceramic rooms, the yoga/dance studio, and more!
If you'd like to schedule a private tour of AAI, please contact the front office at the phone number above.
AAI is a public, tuition-free charter school in South Jordan, Utah. As one of the few schools to be granted a state Competency-based Education (CBE) grant by the Utah State Board of Education, AAI refines its education offerings to provide students with the best possible opportunities for success in their futures. Explore AAI and our programs at aaiutah.org.